Kennebec Row 5k - Sunday July 28, 2019
Skowhegan, Maine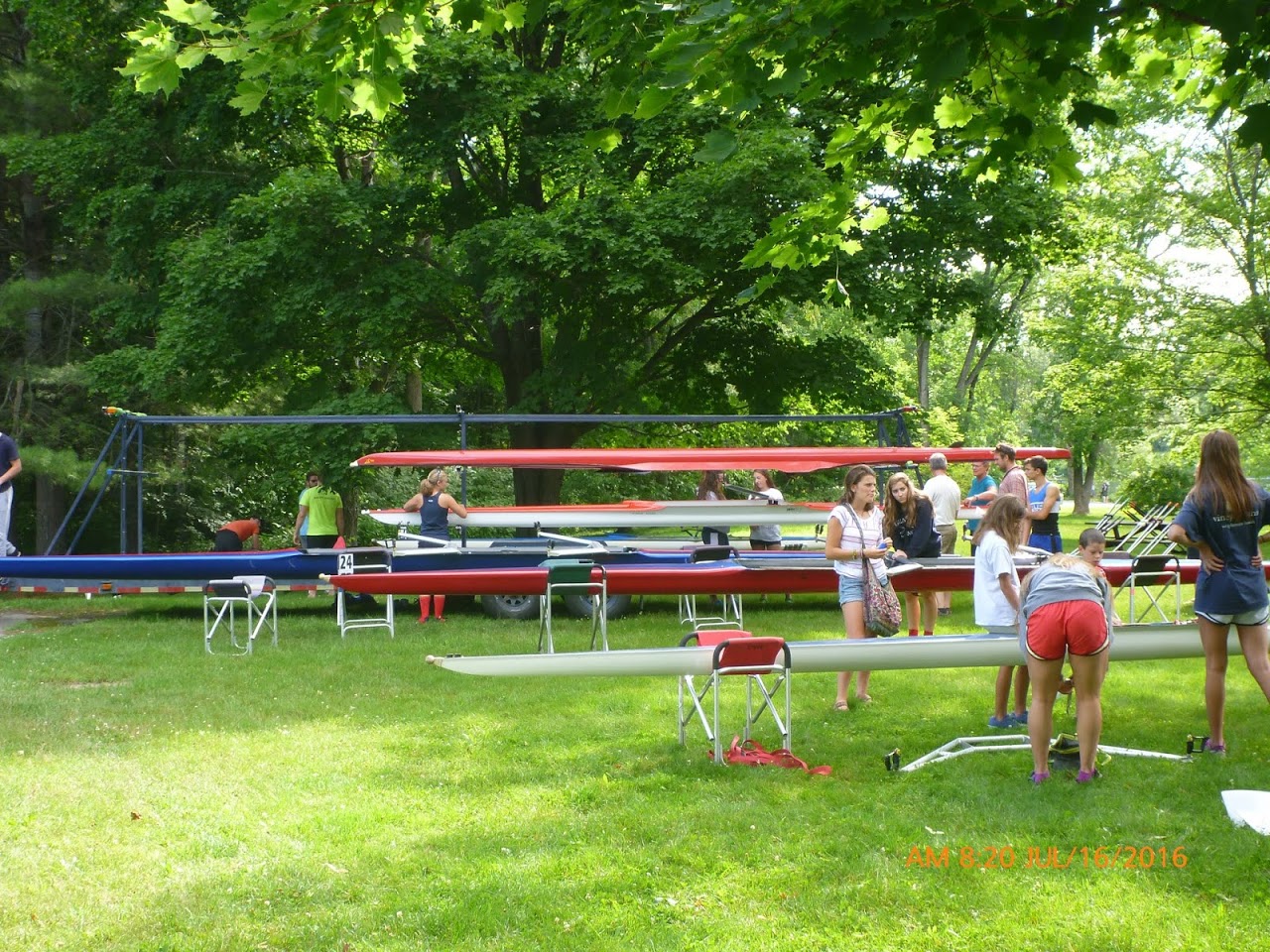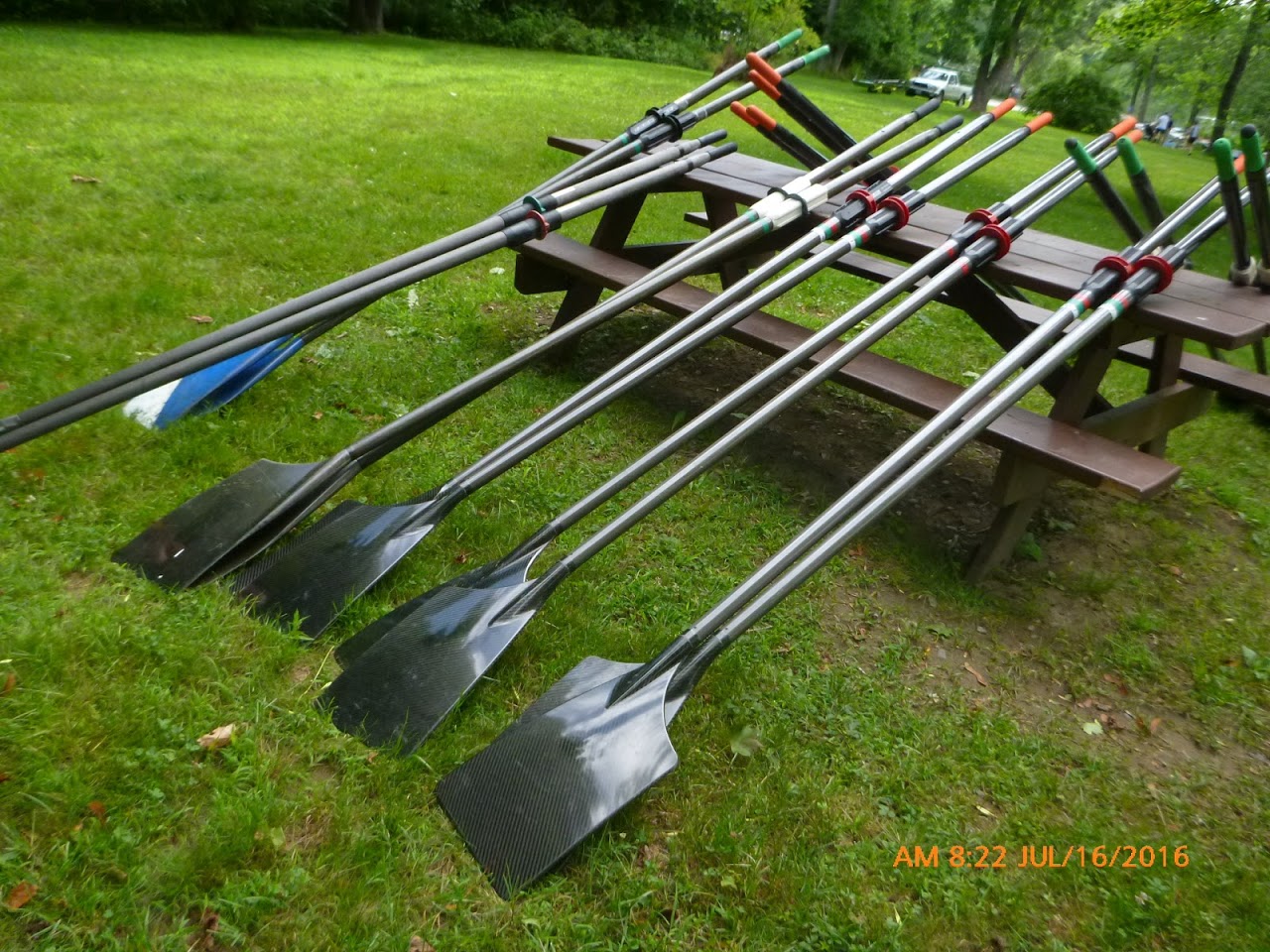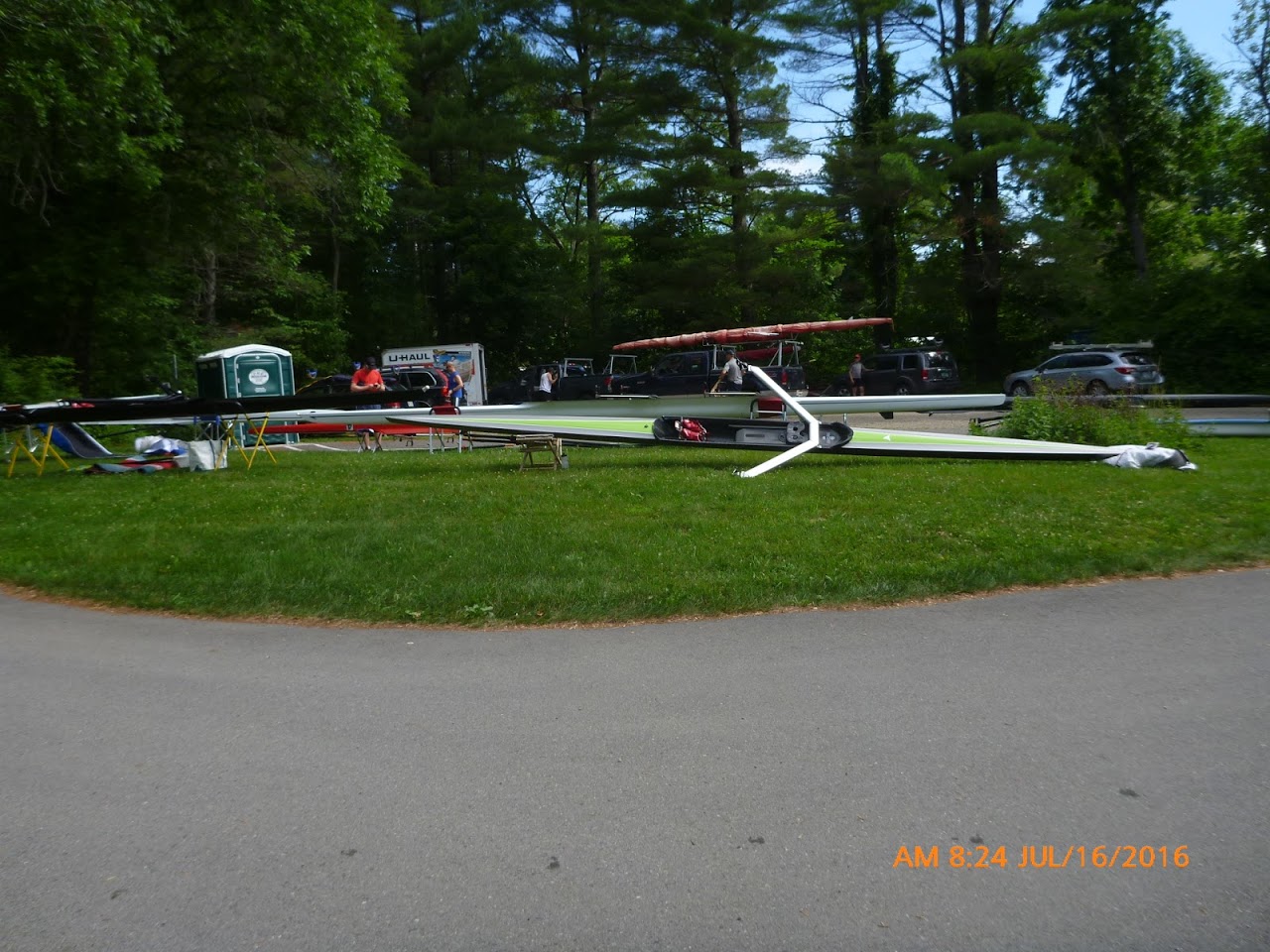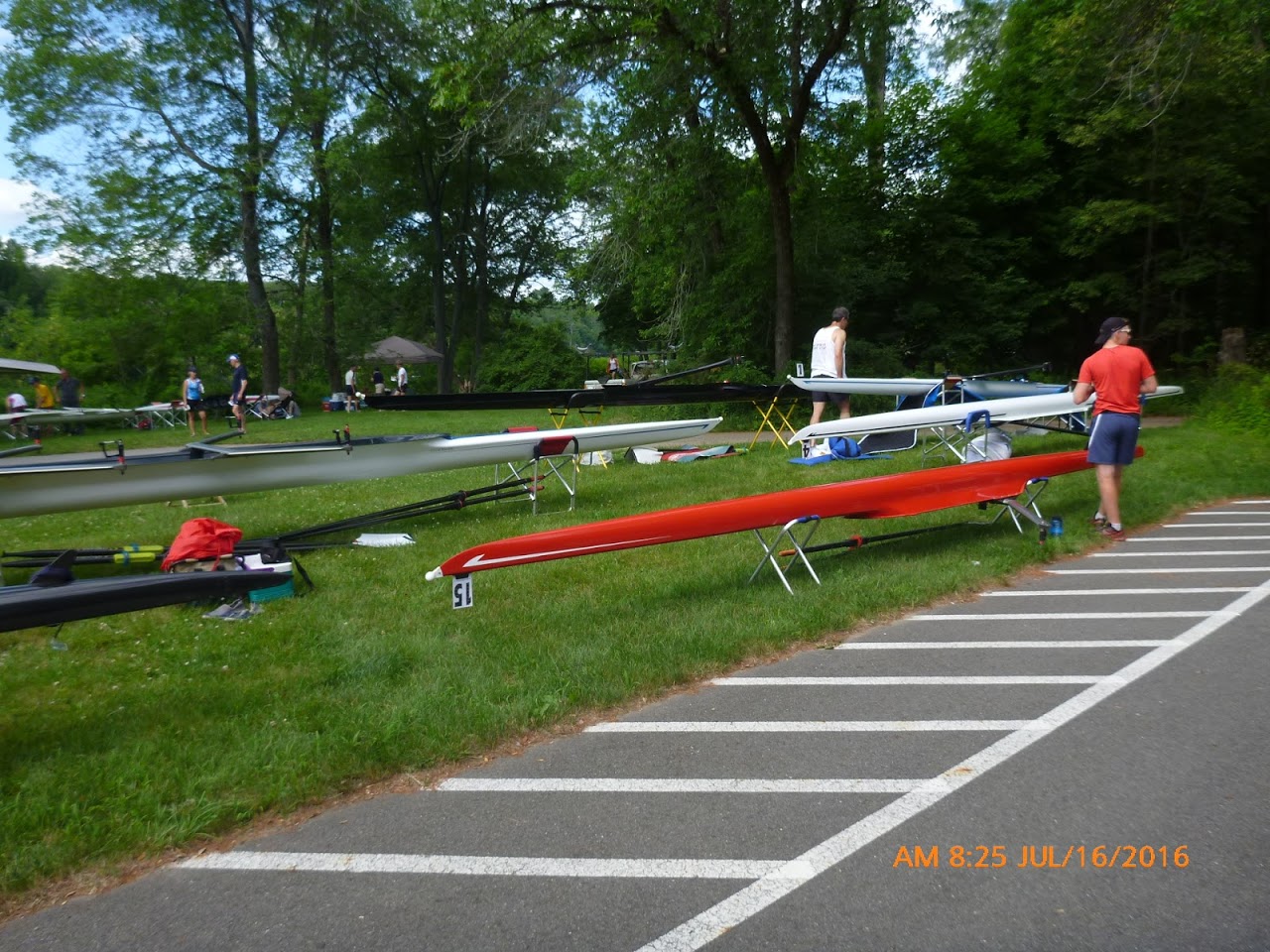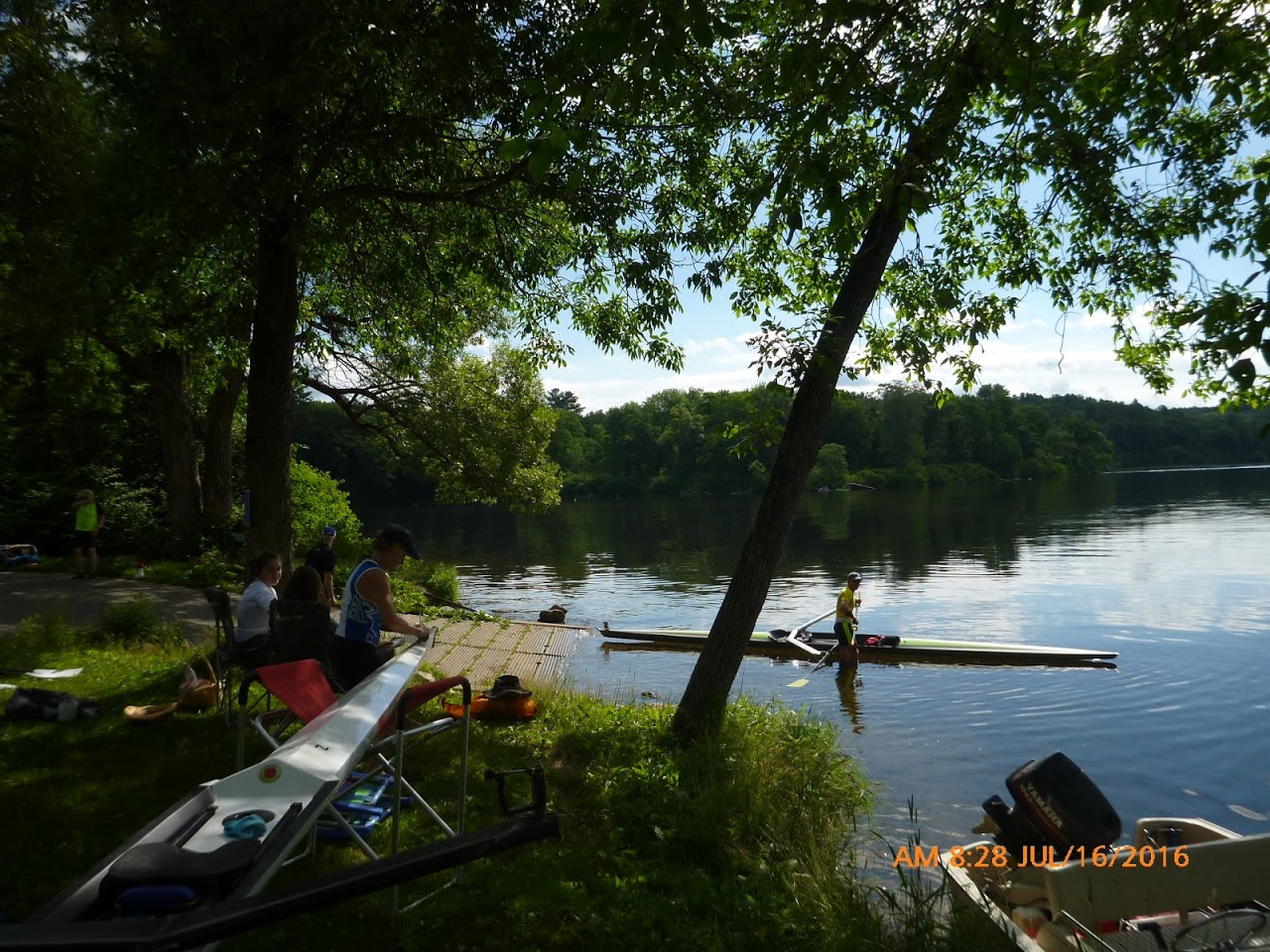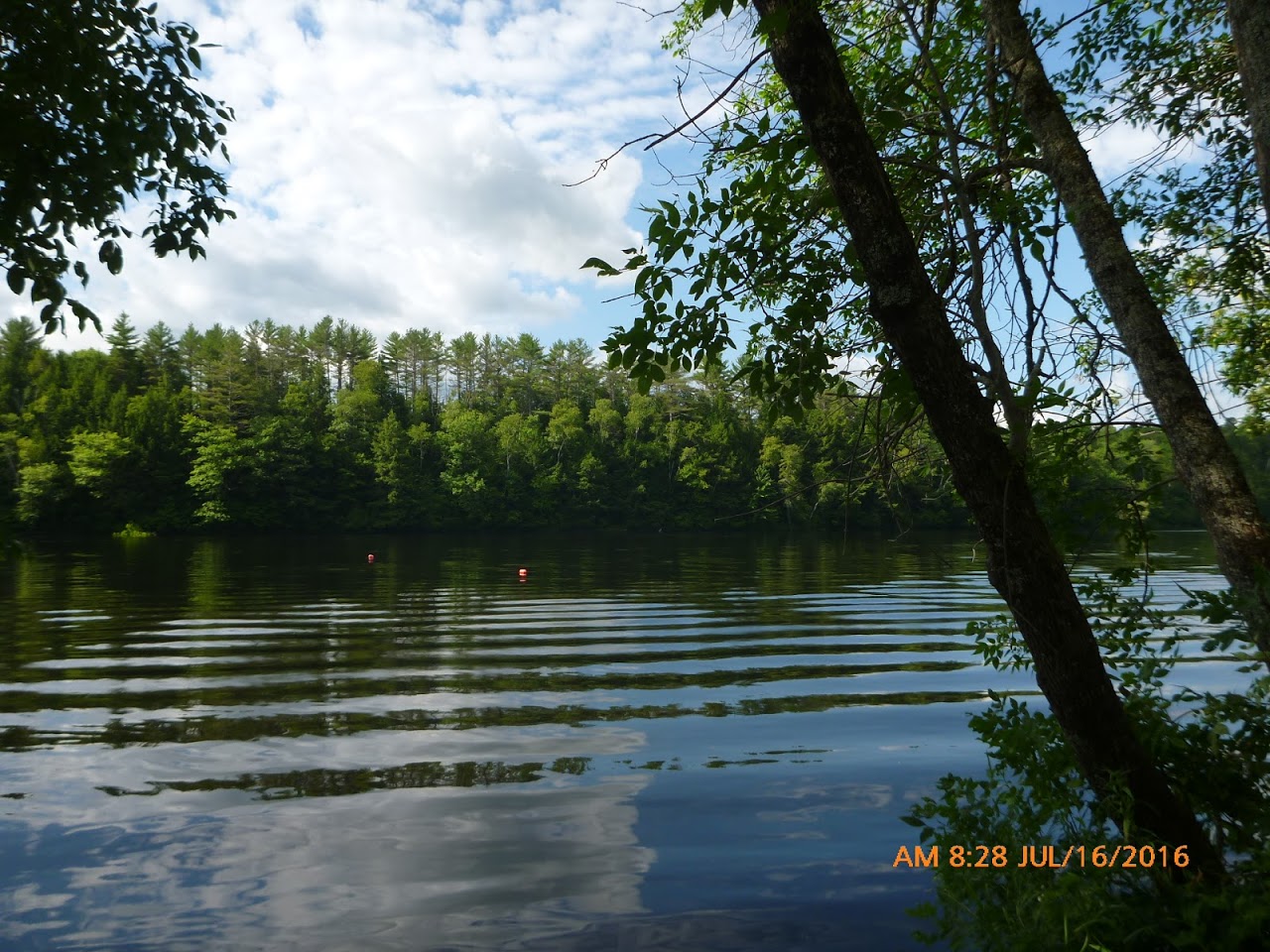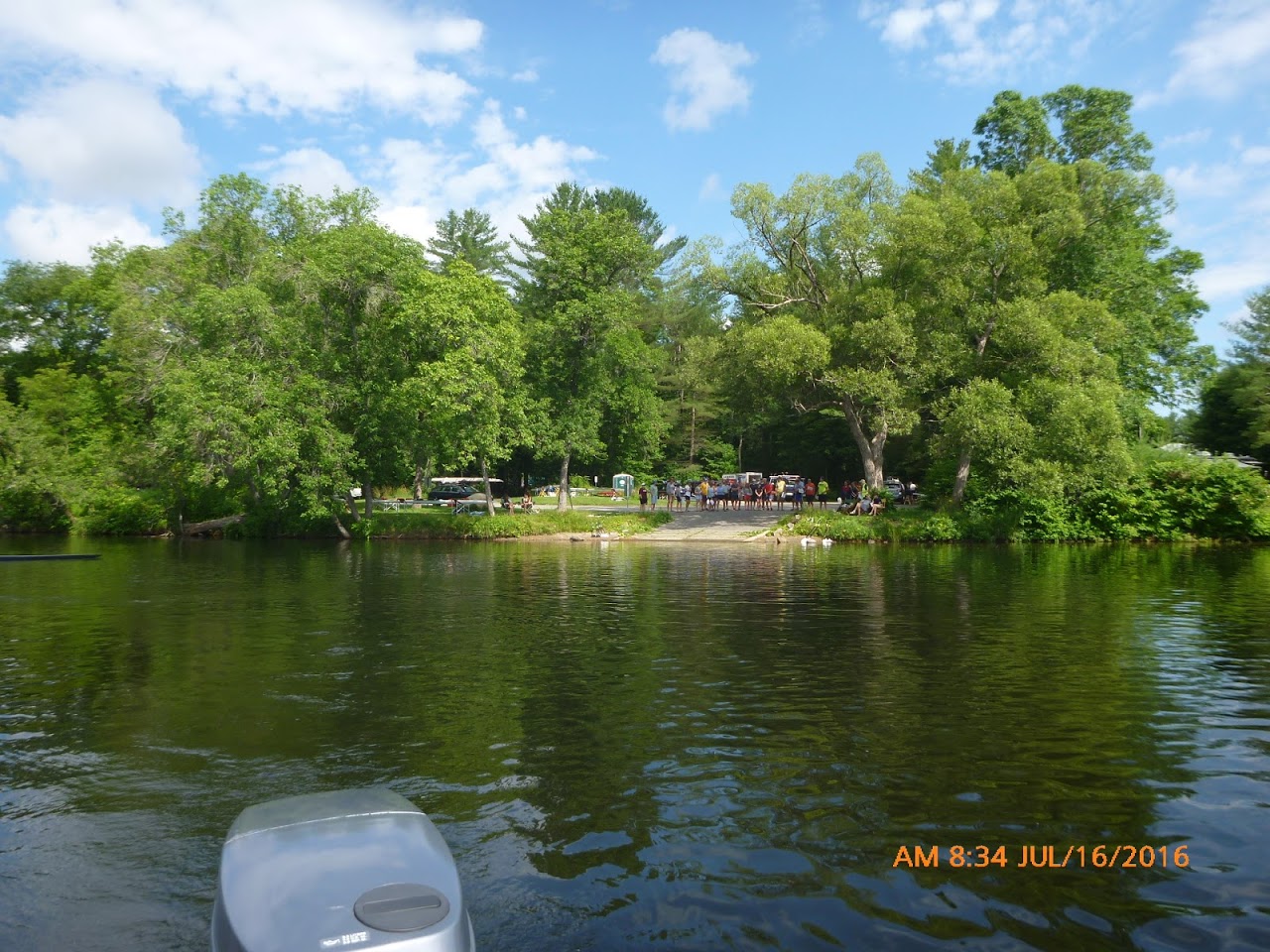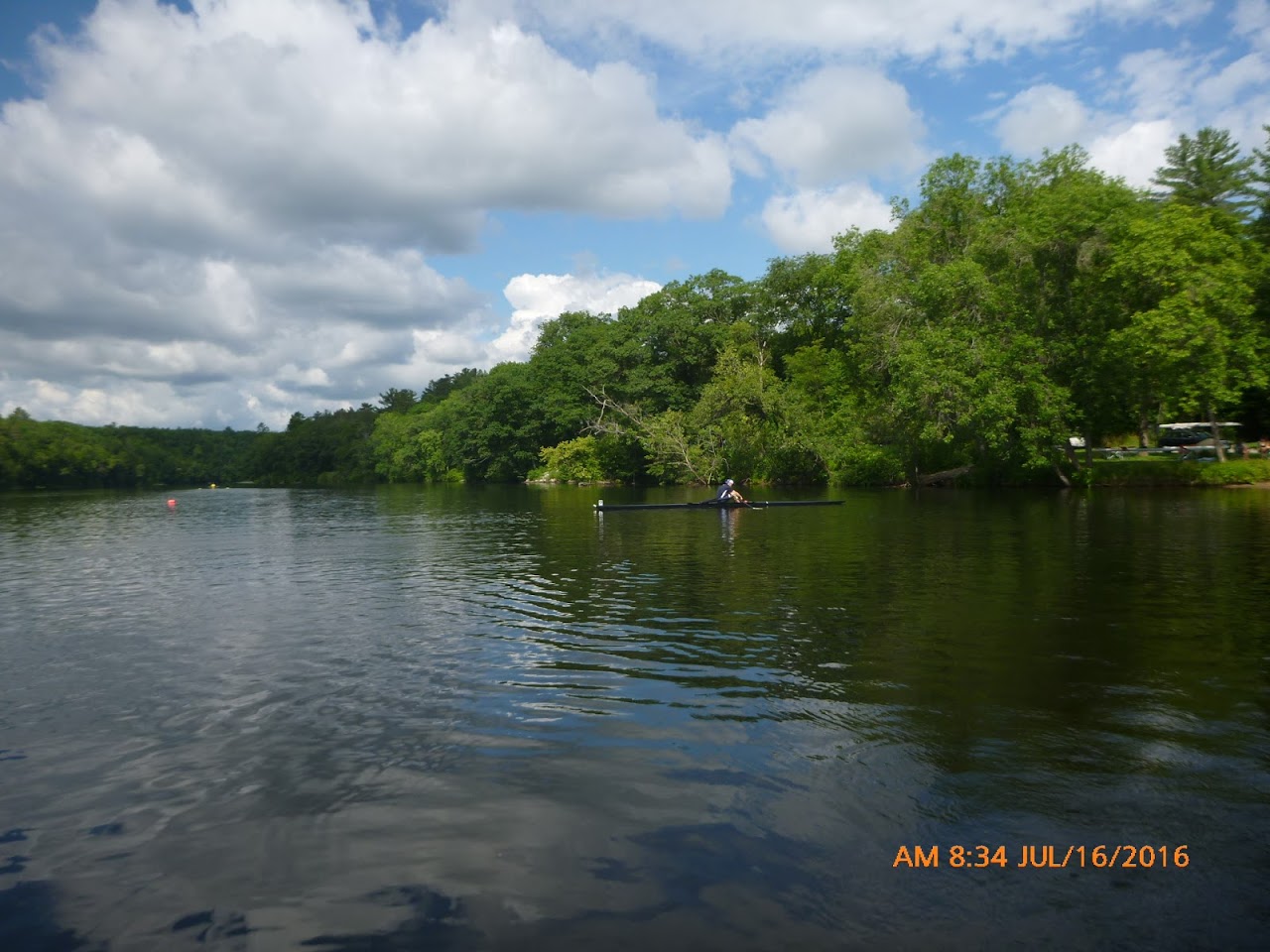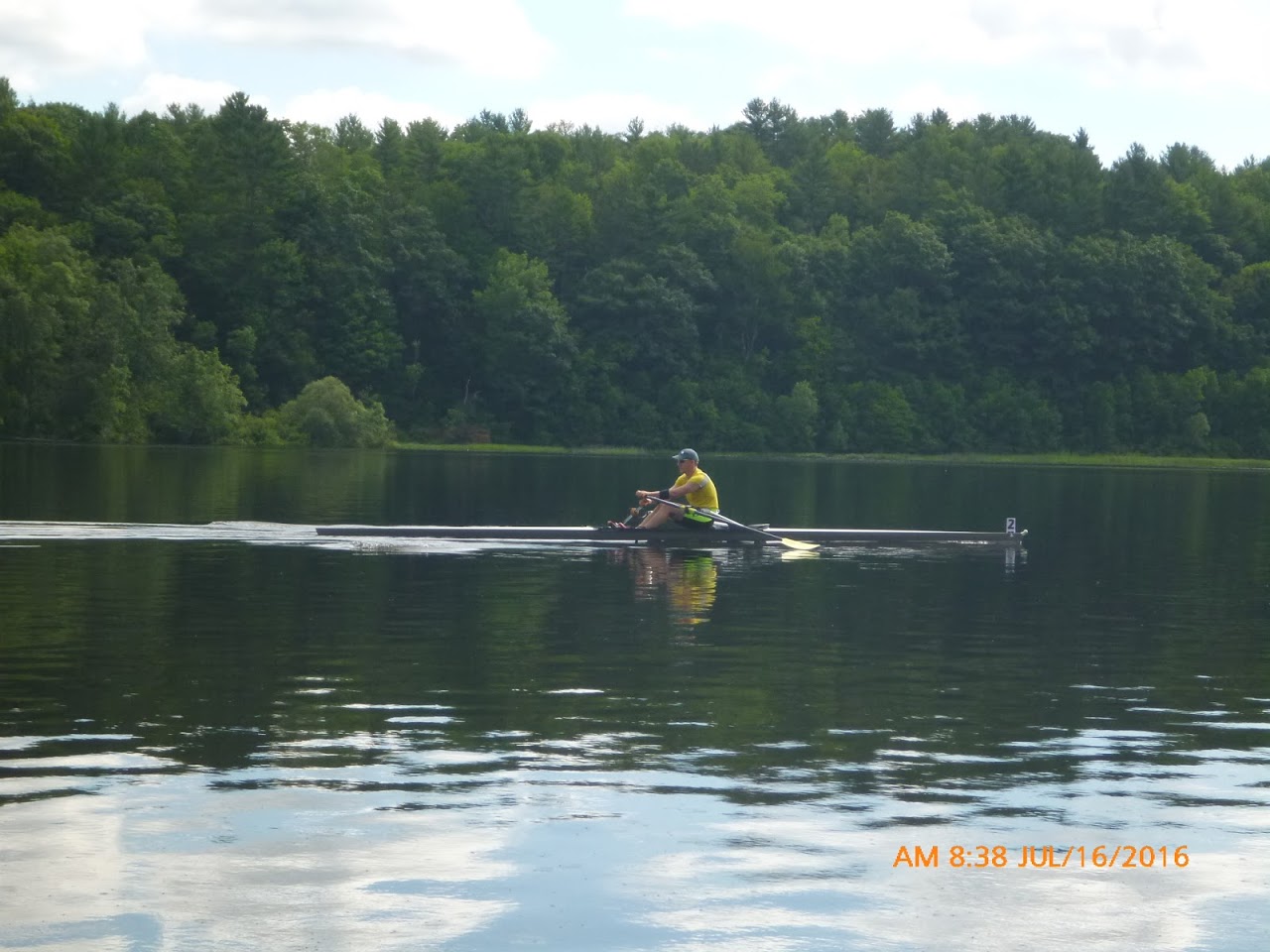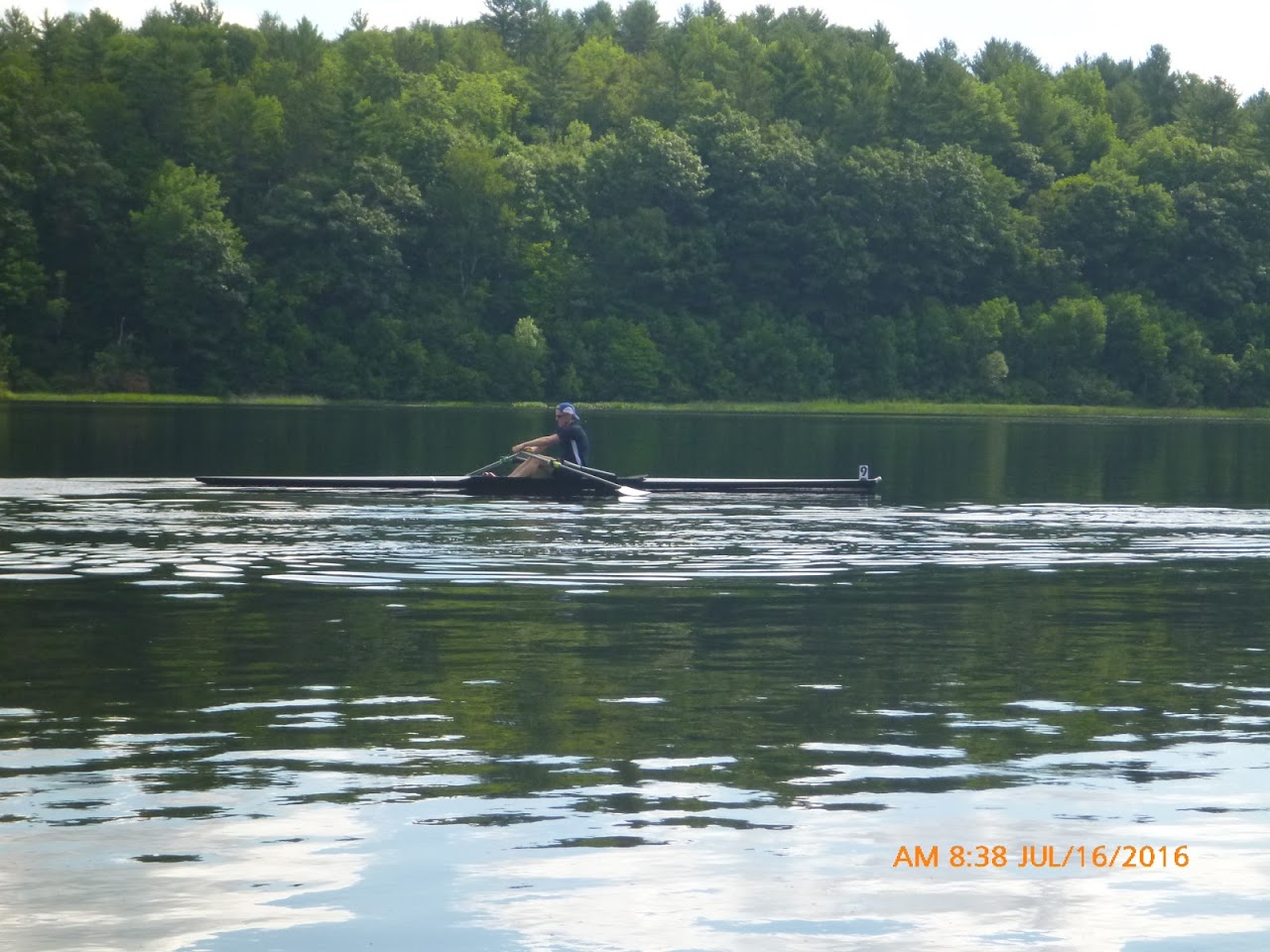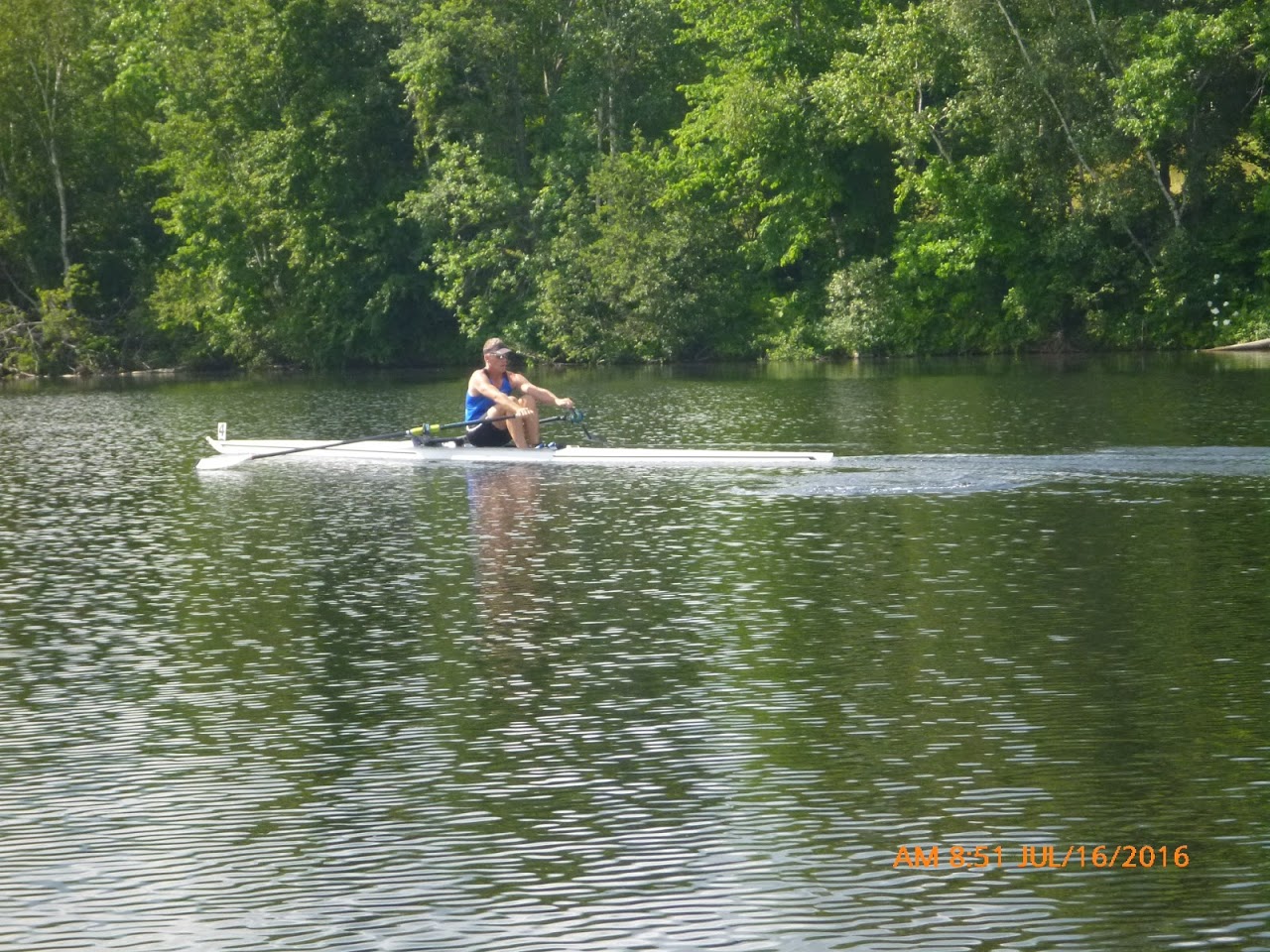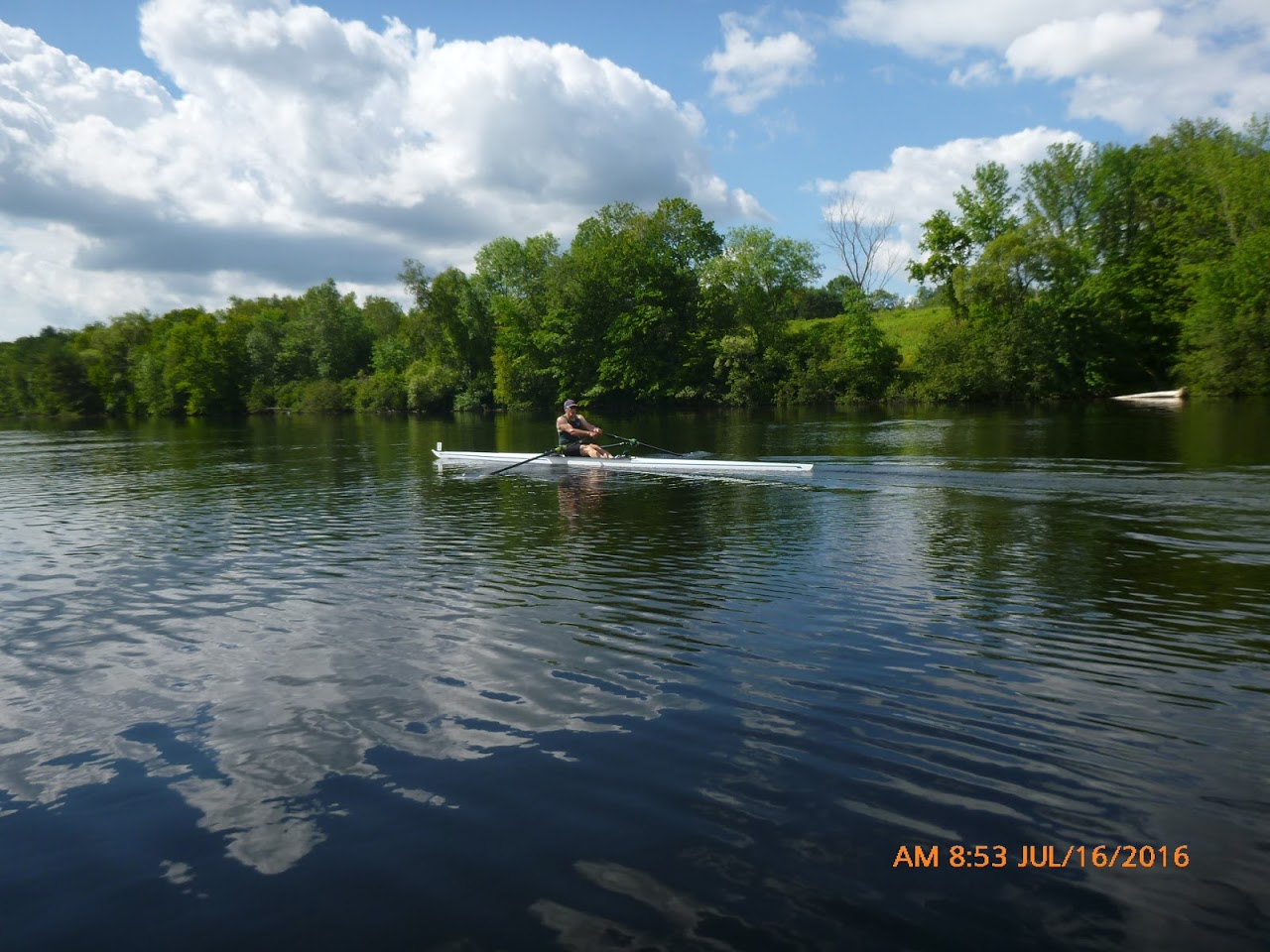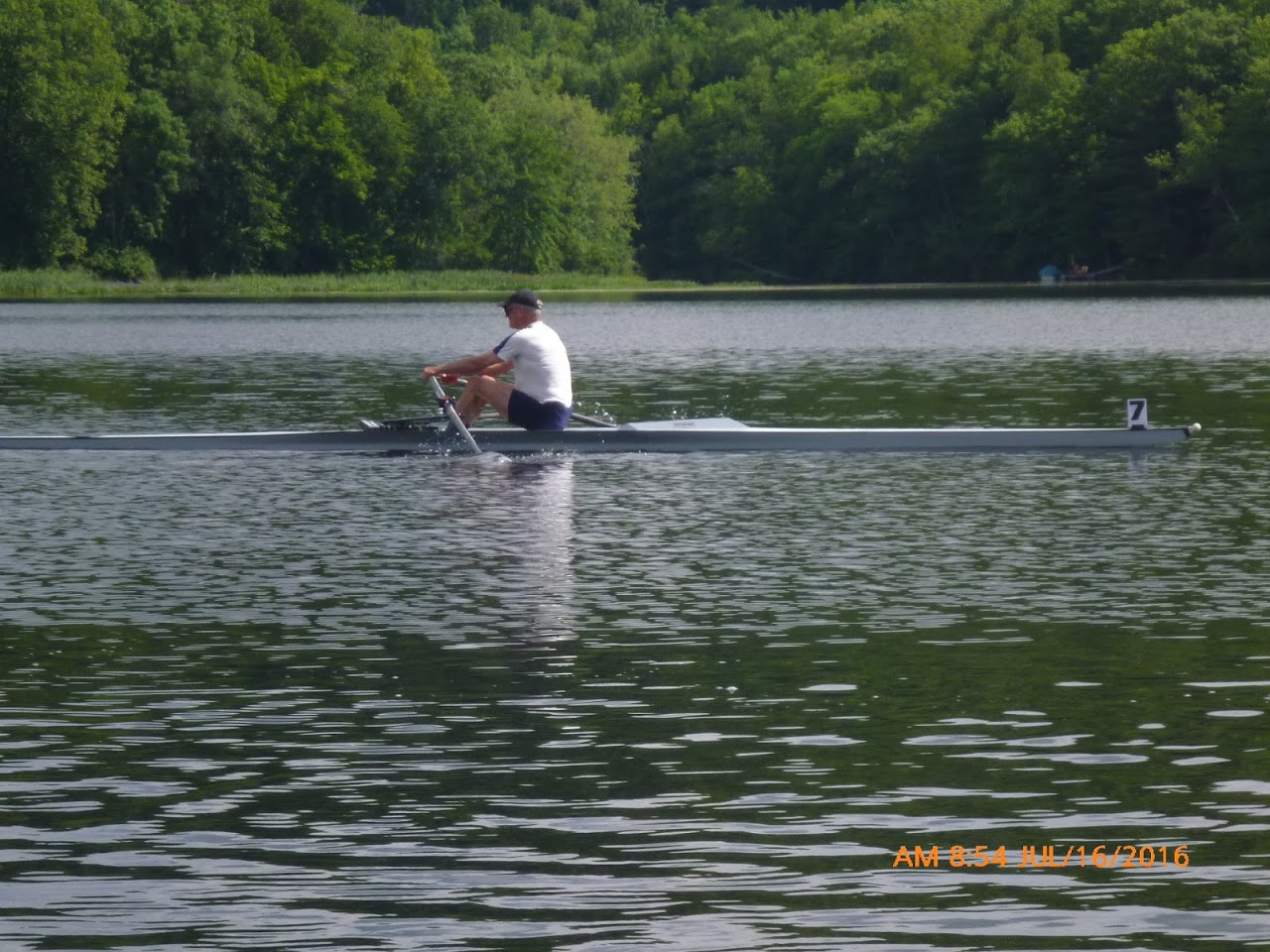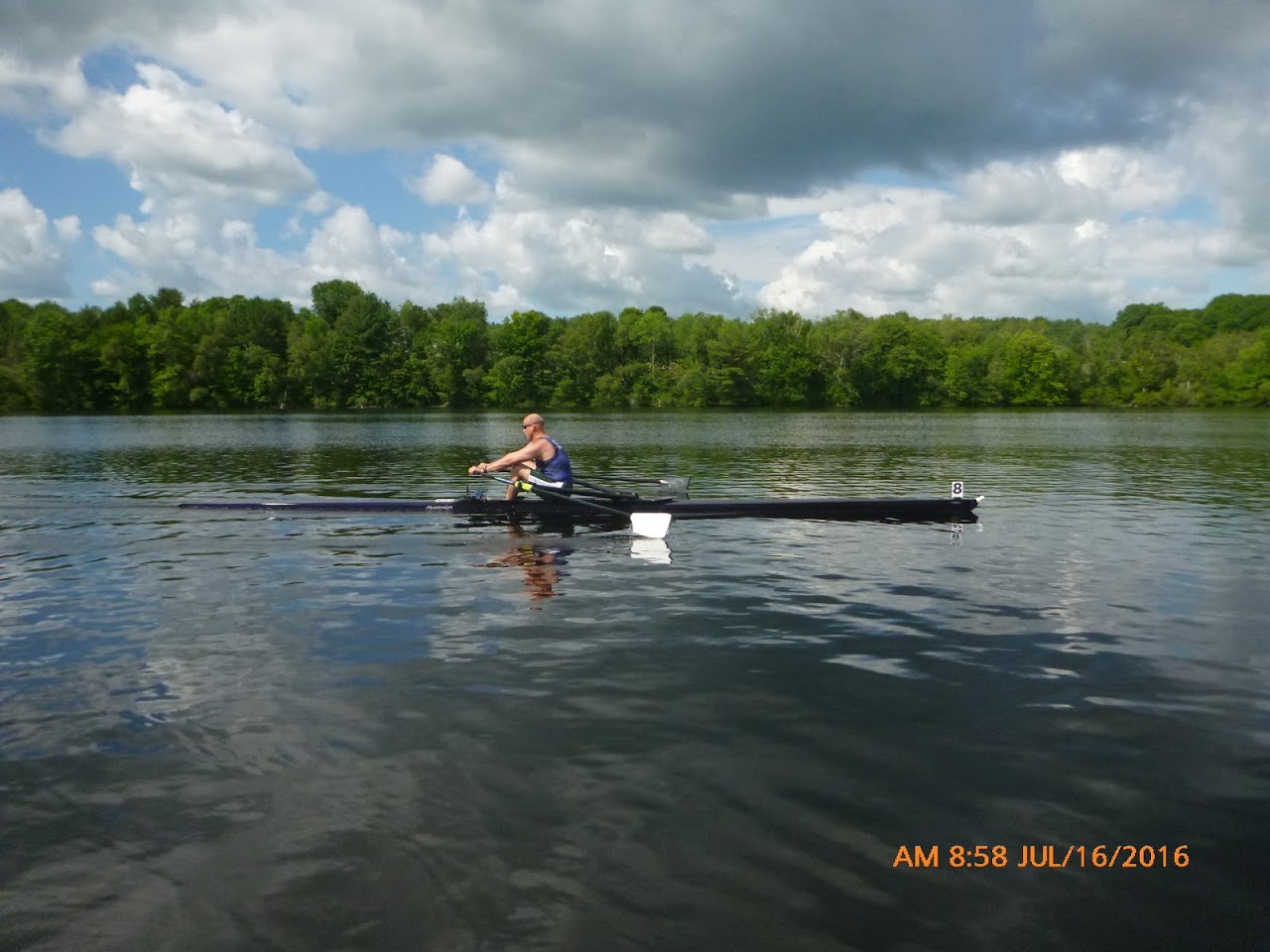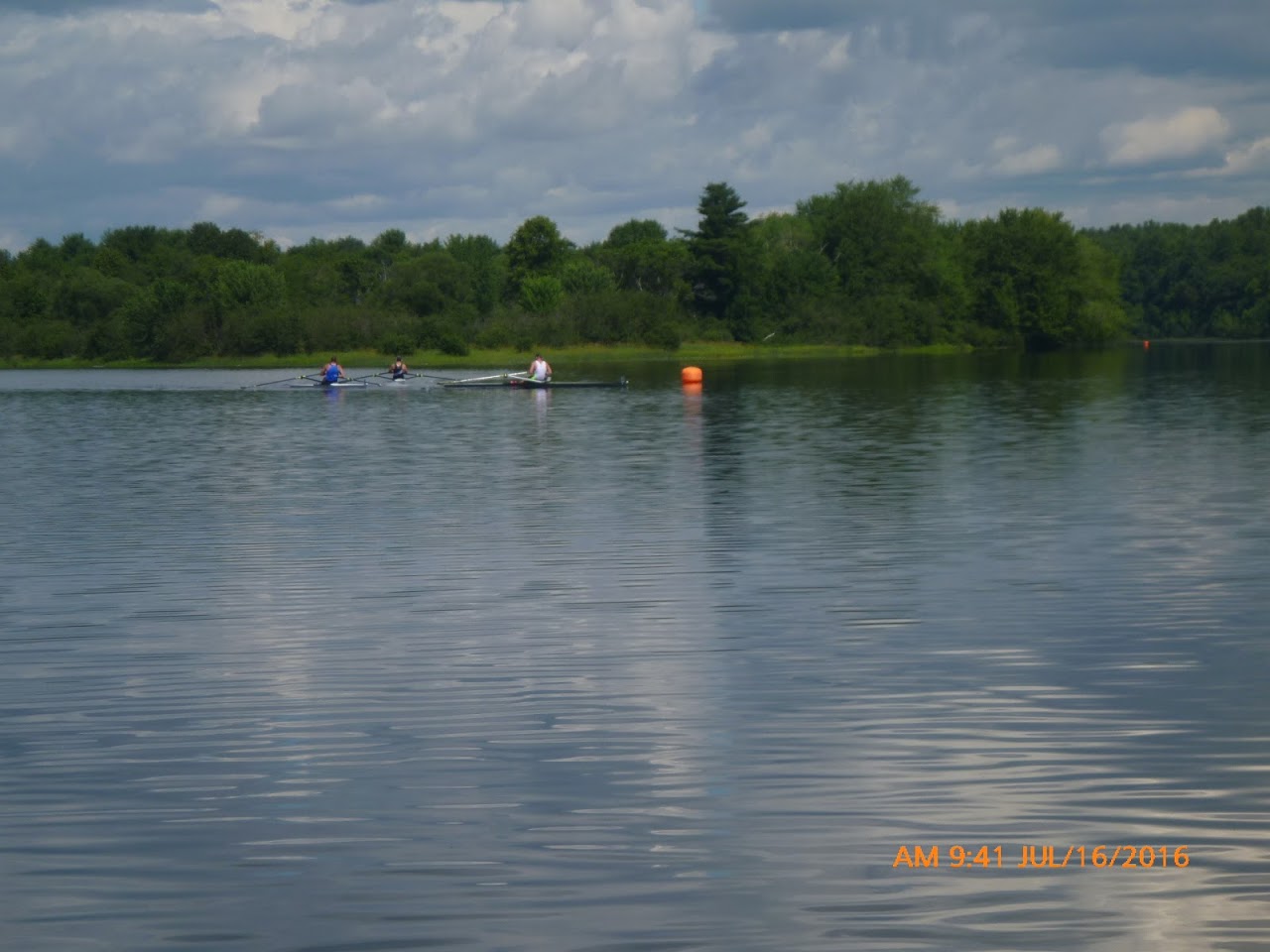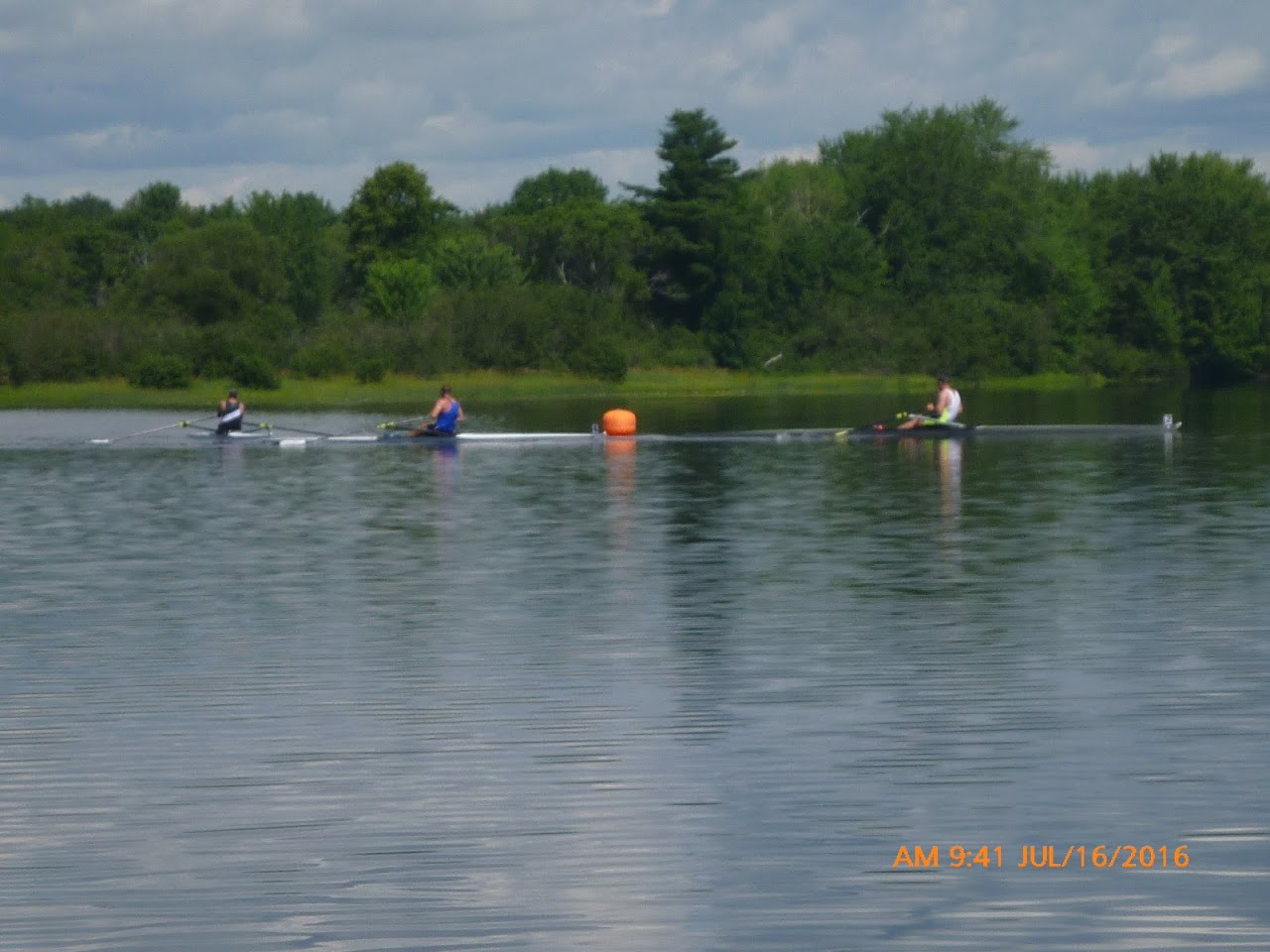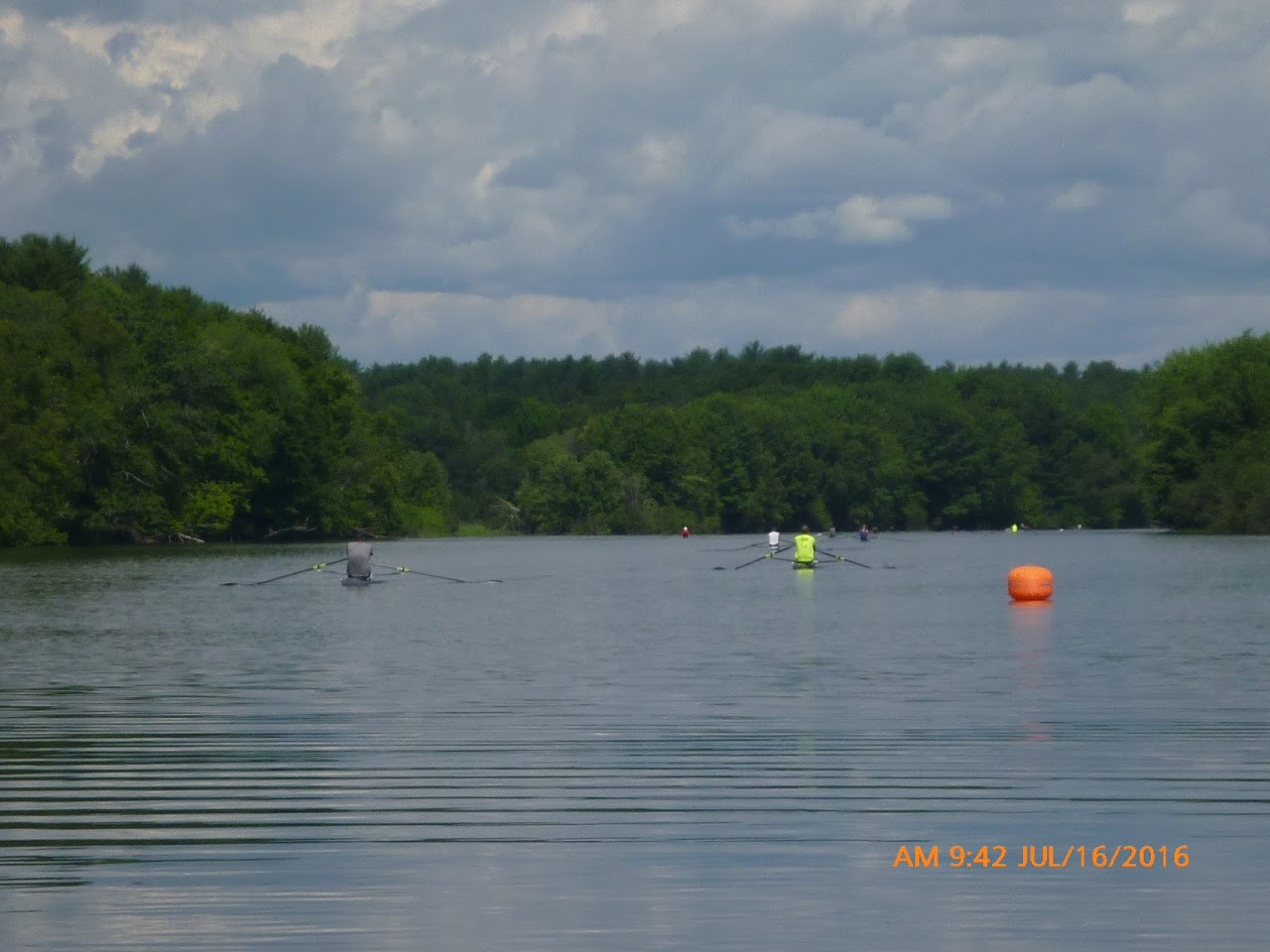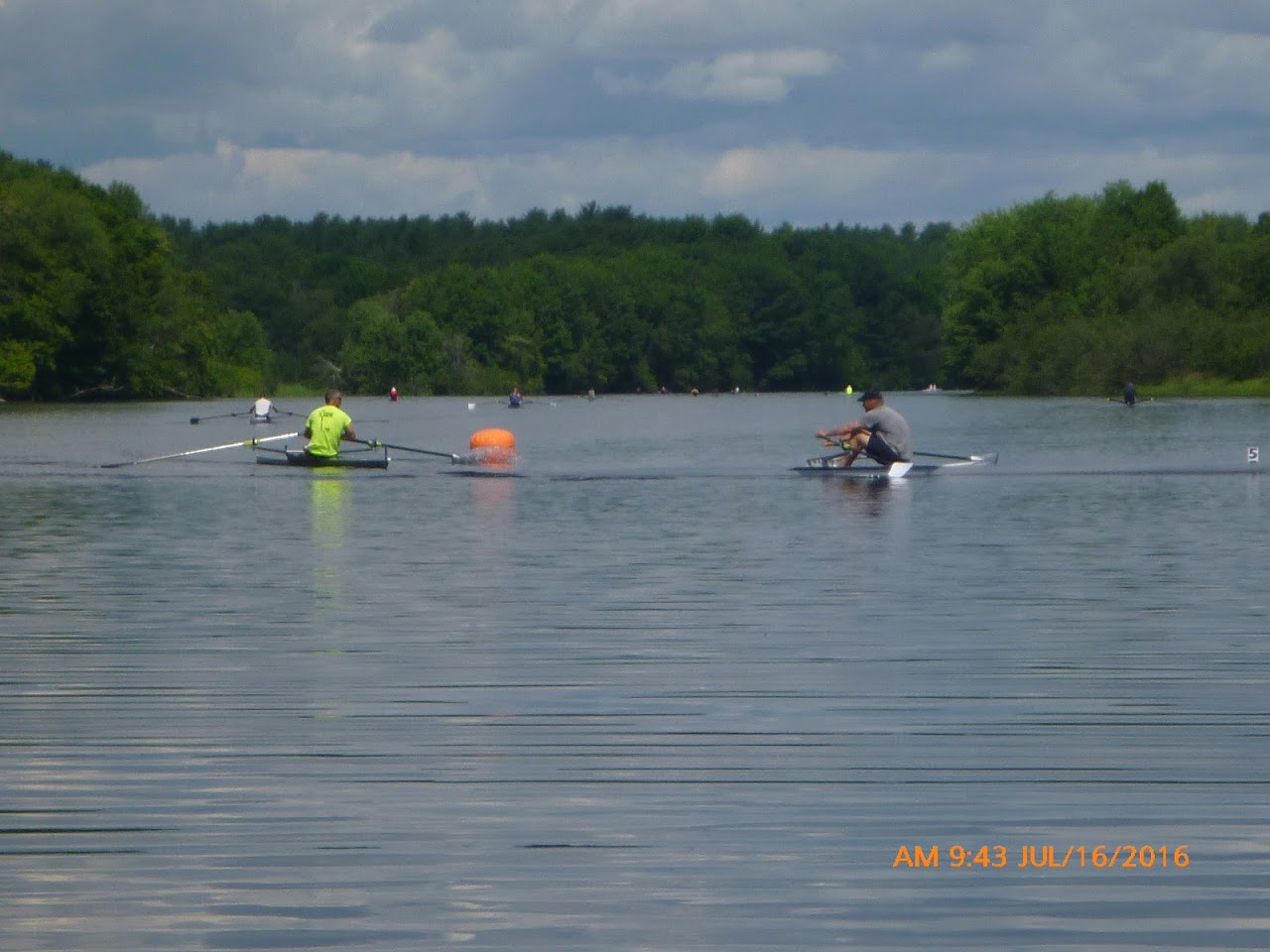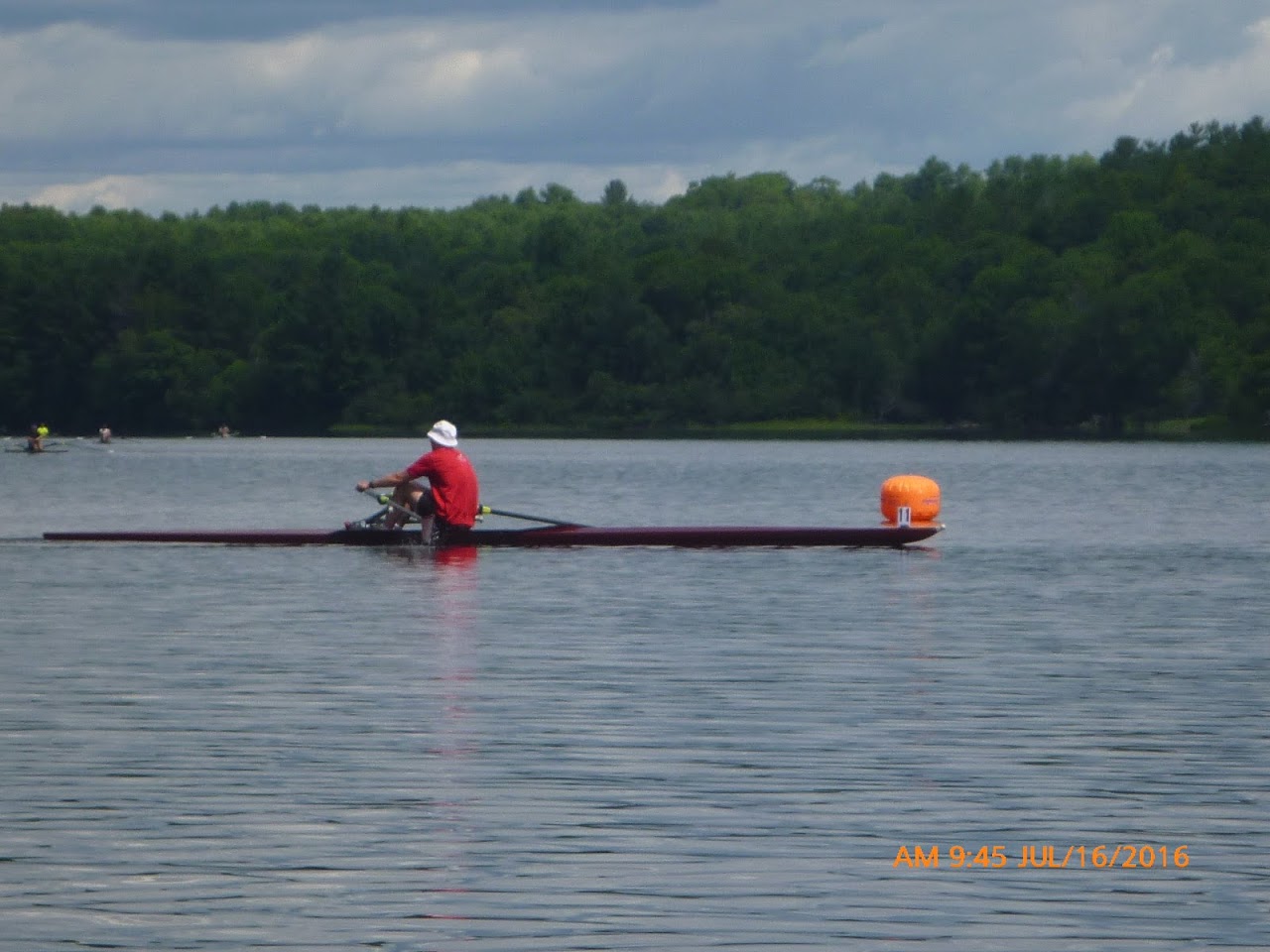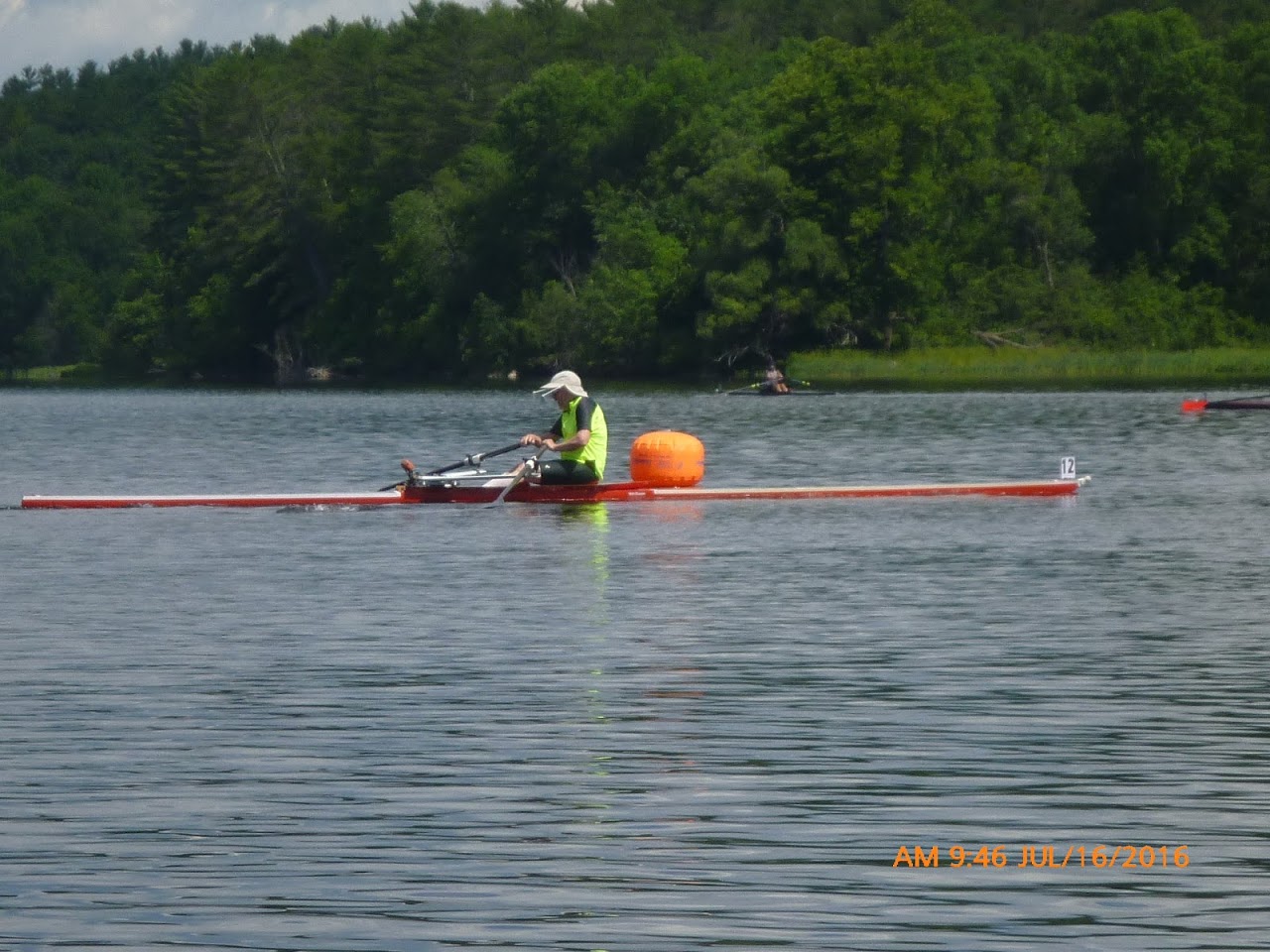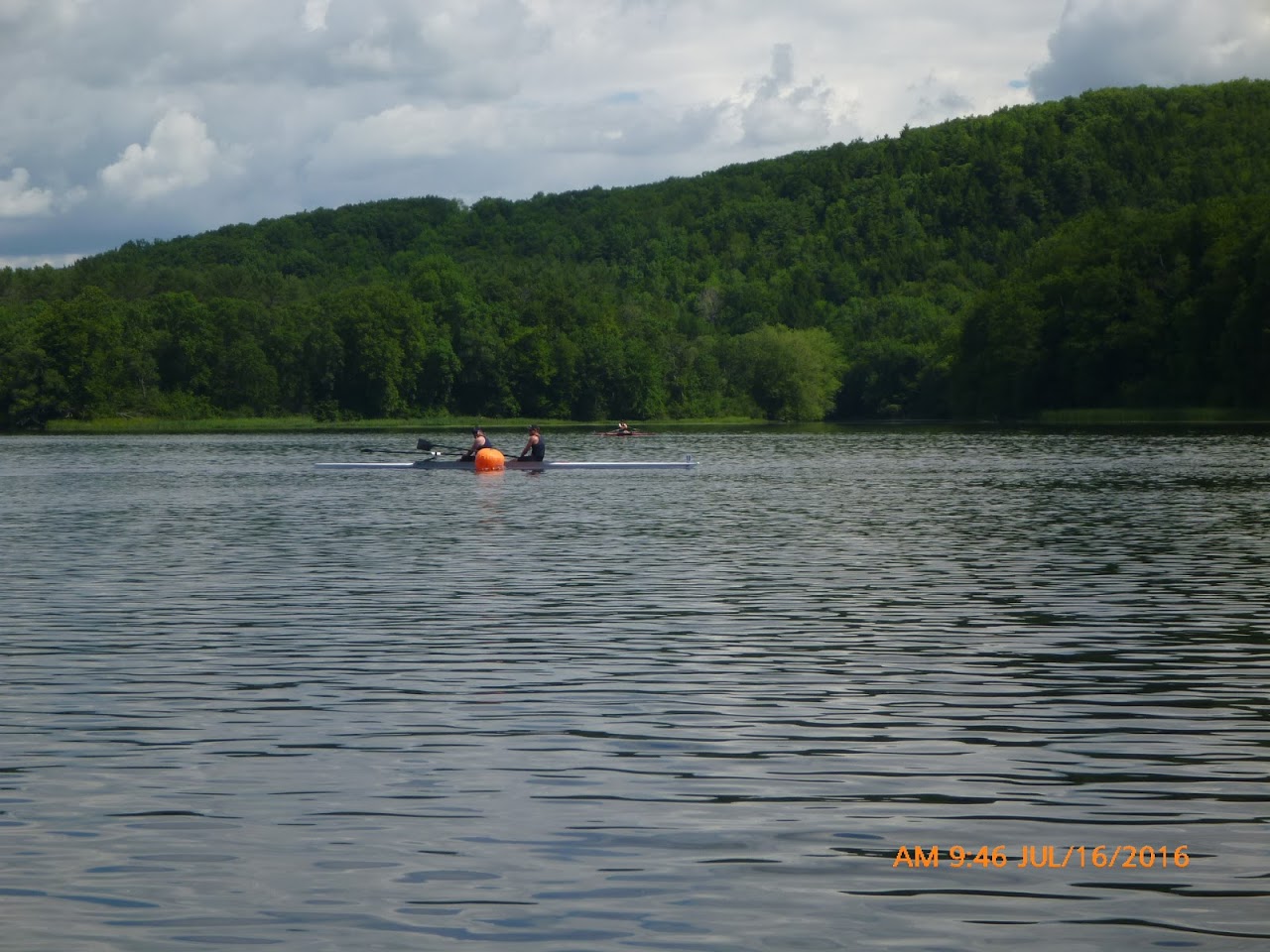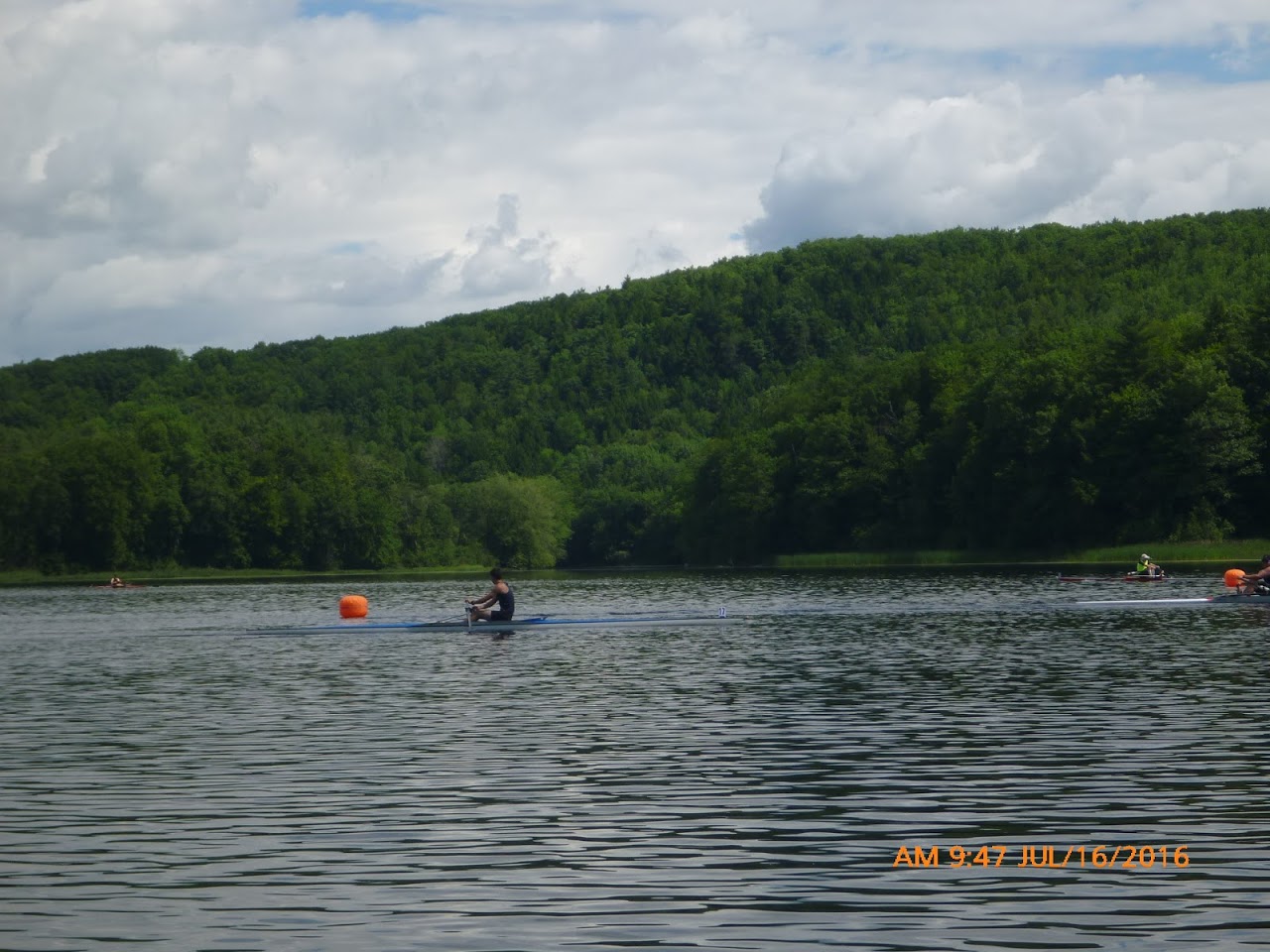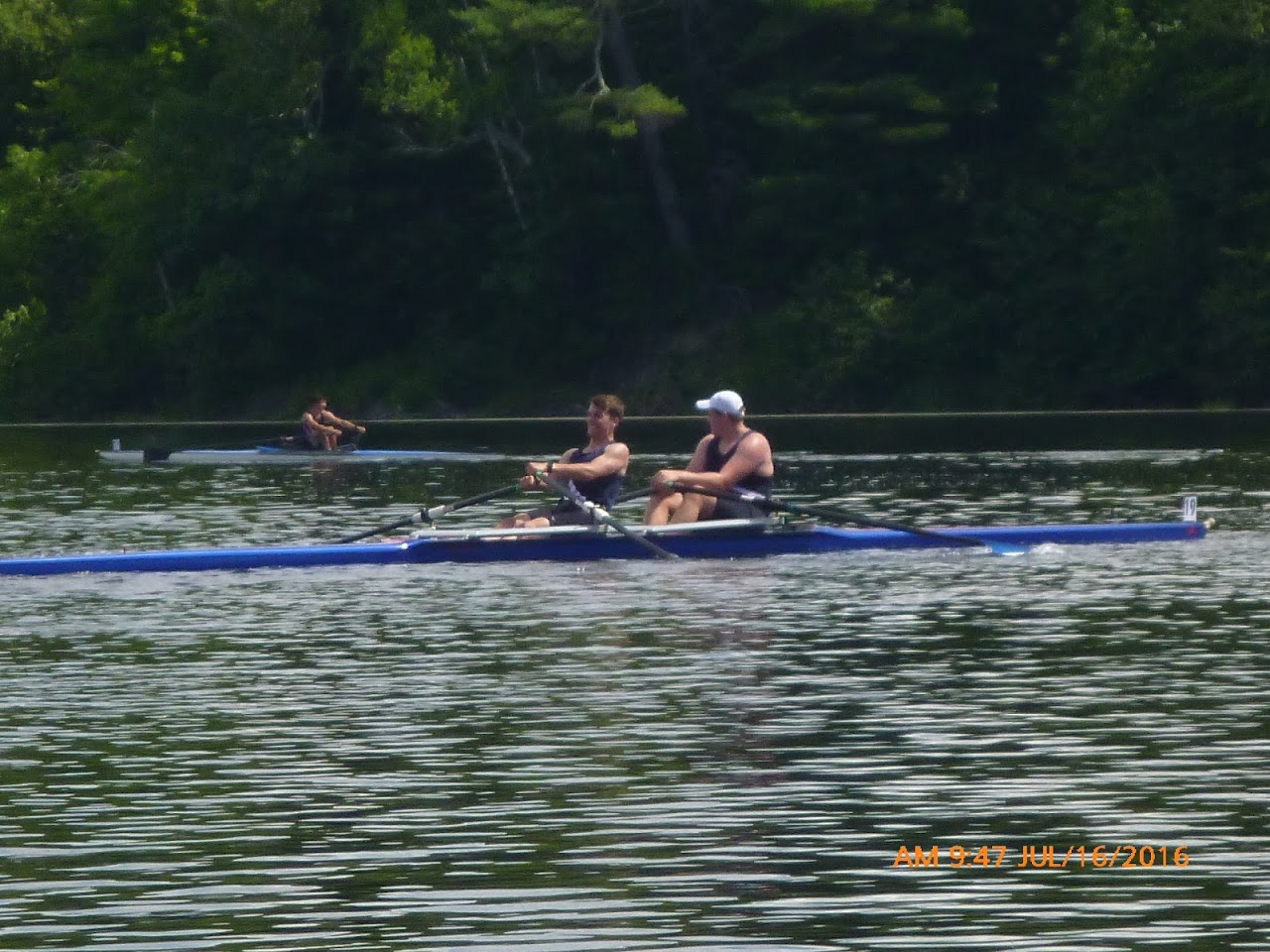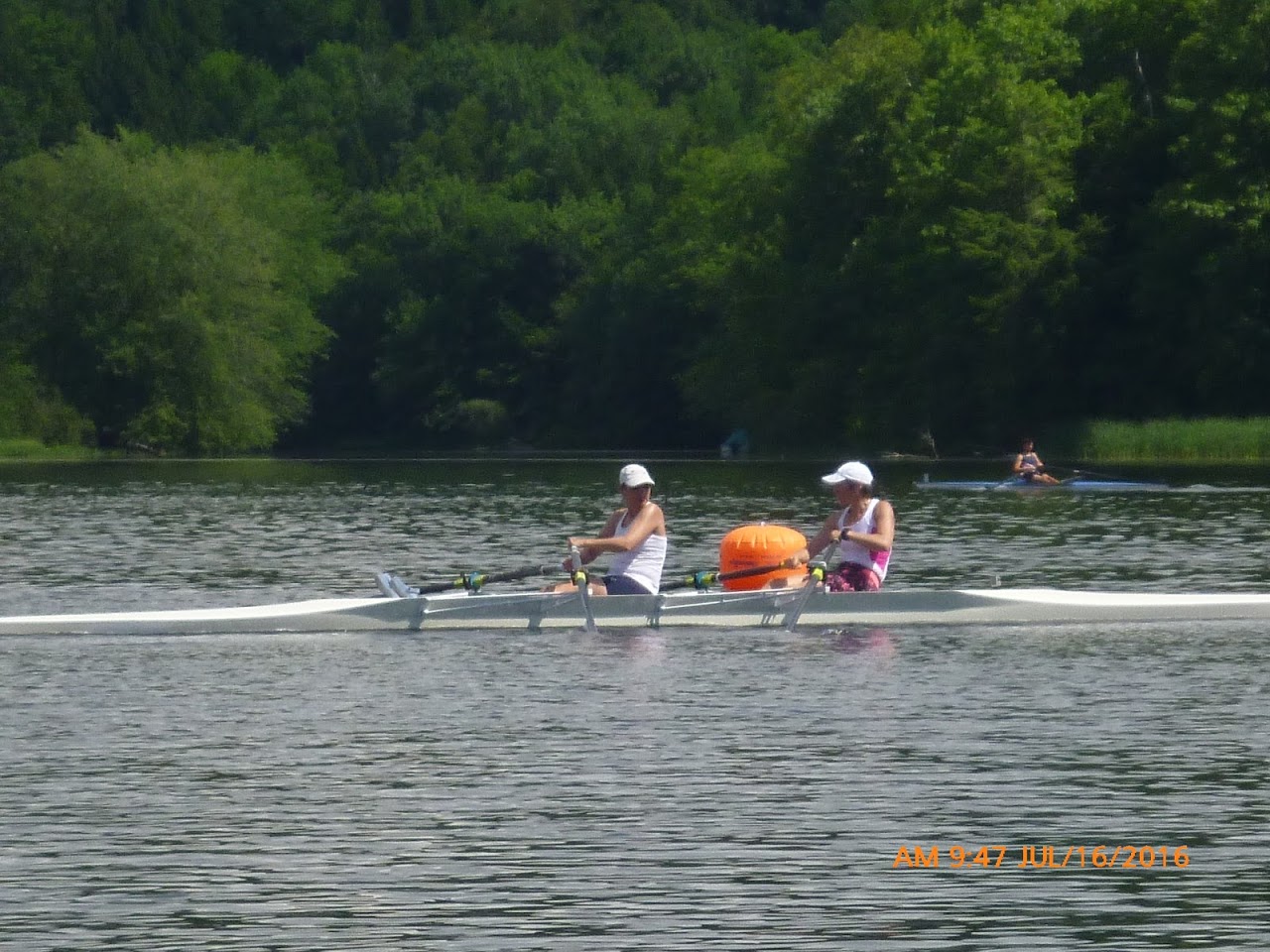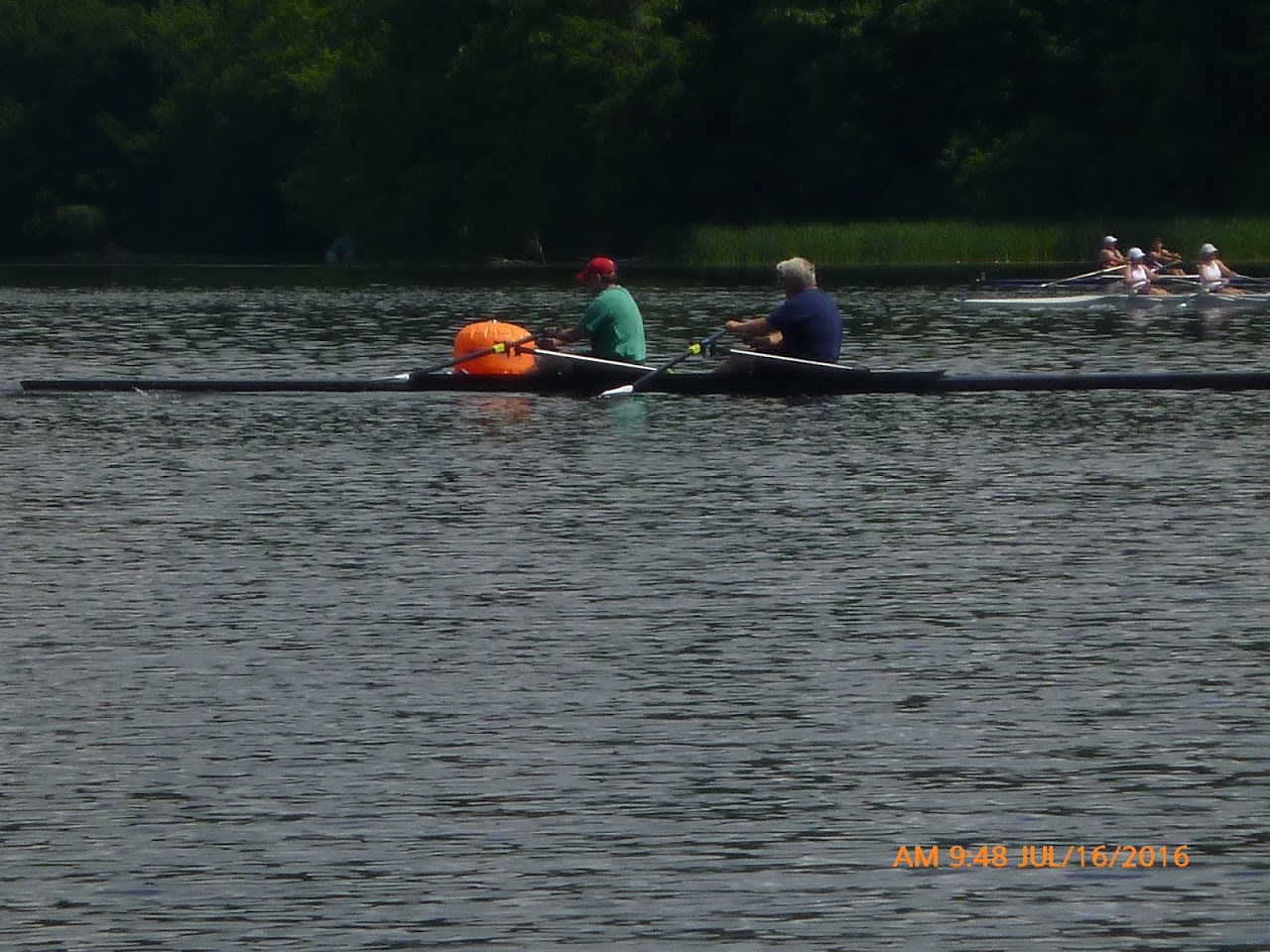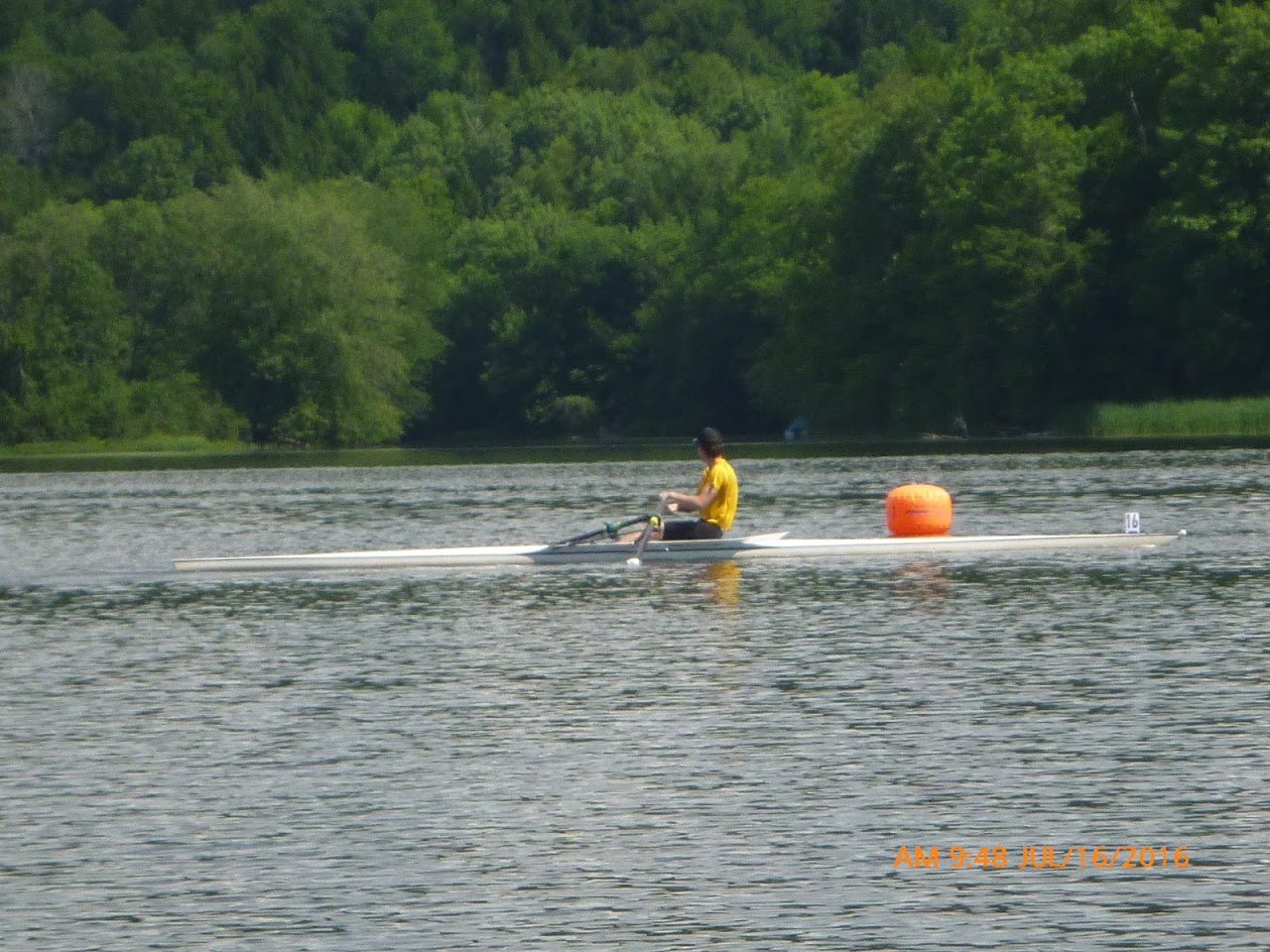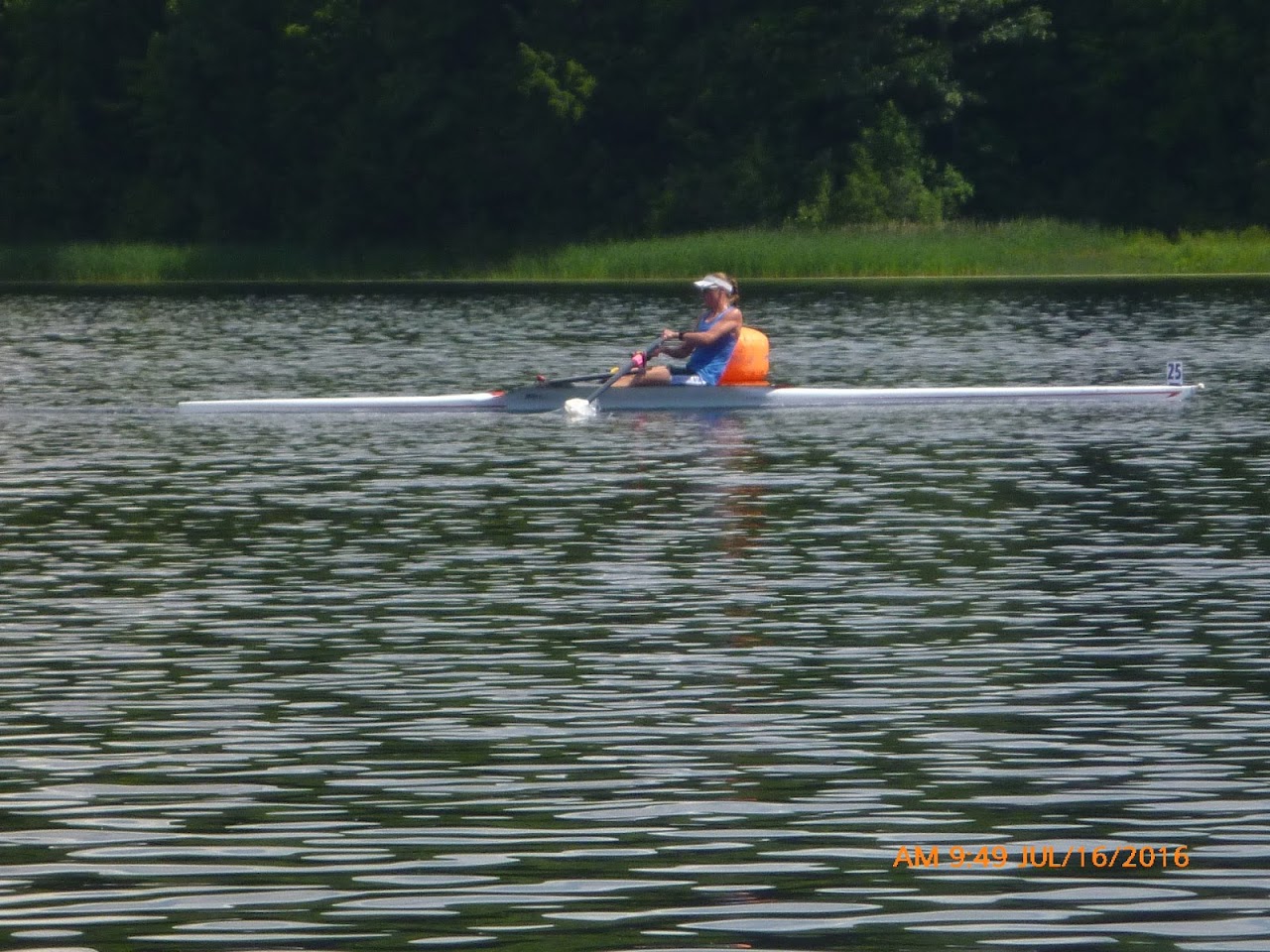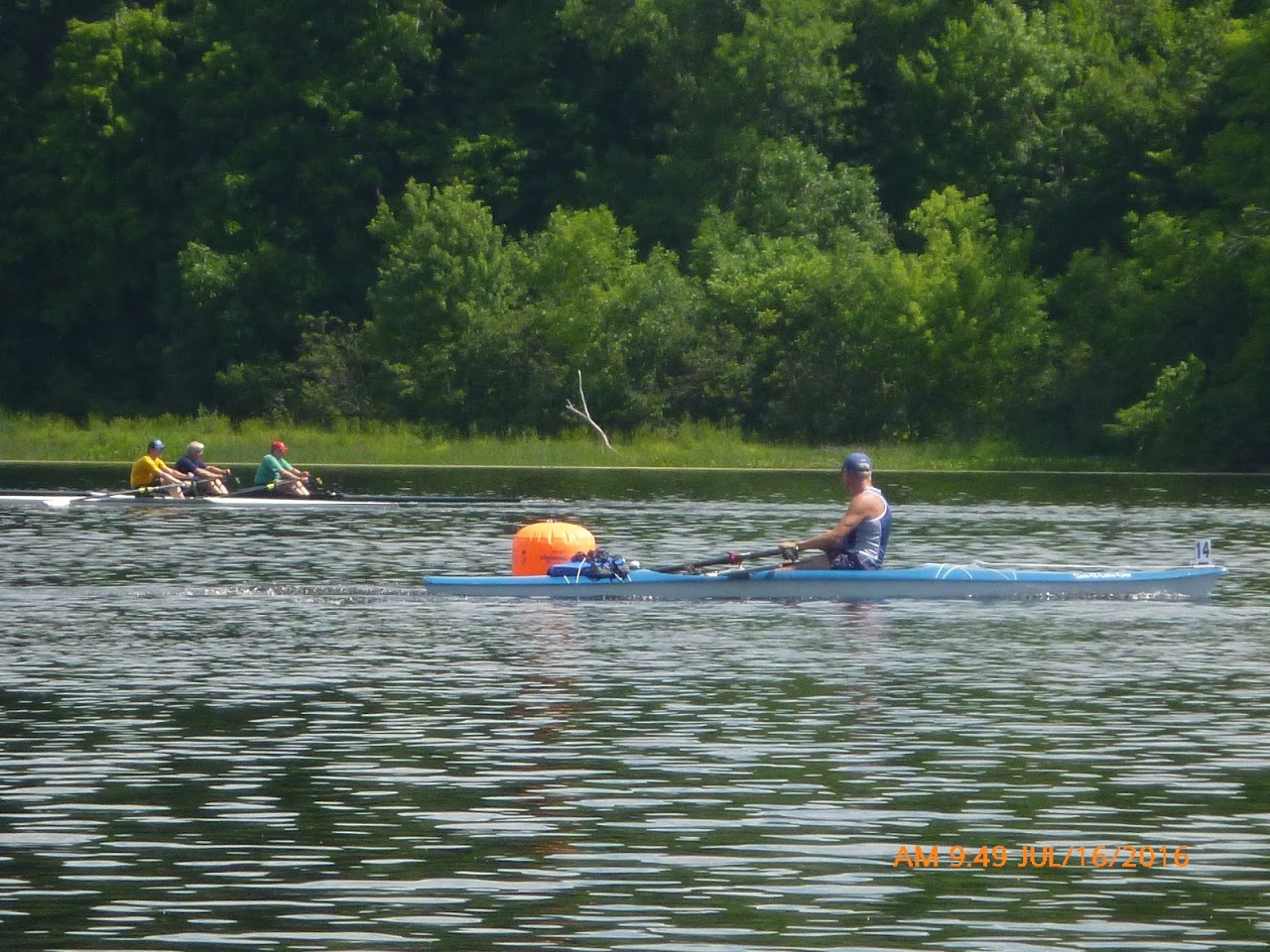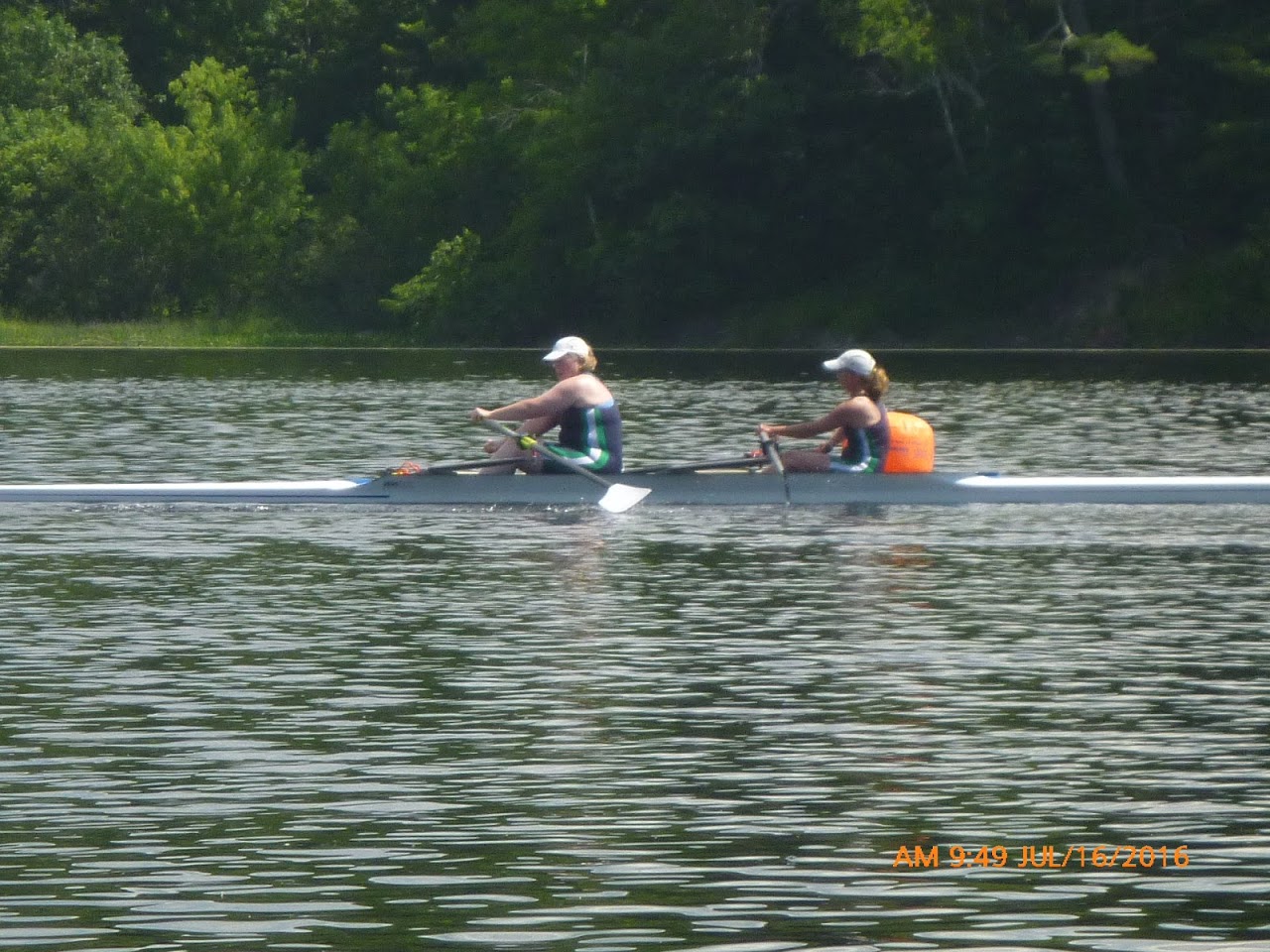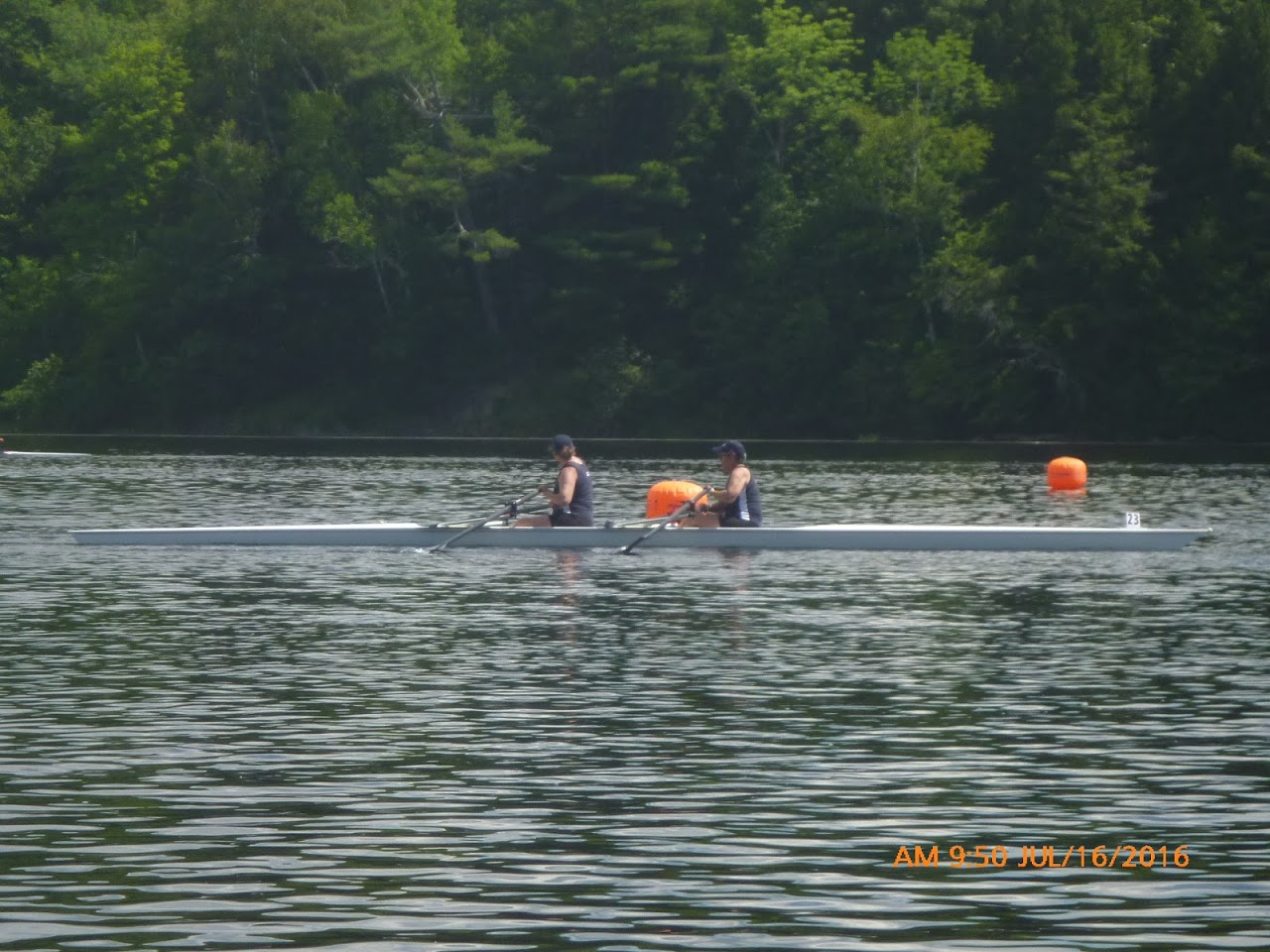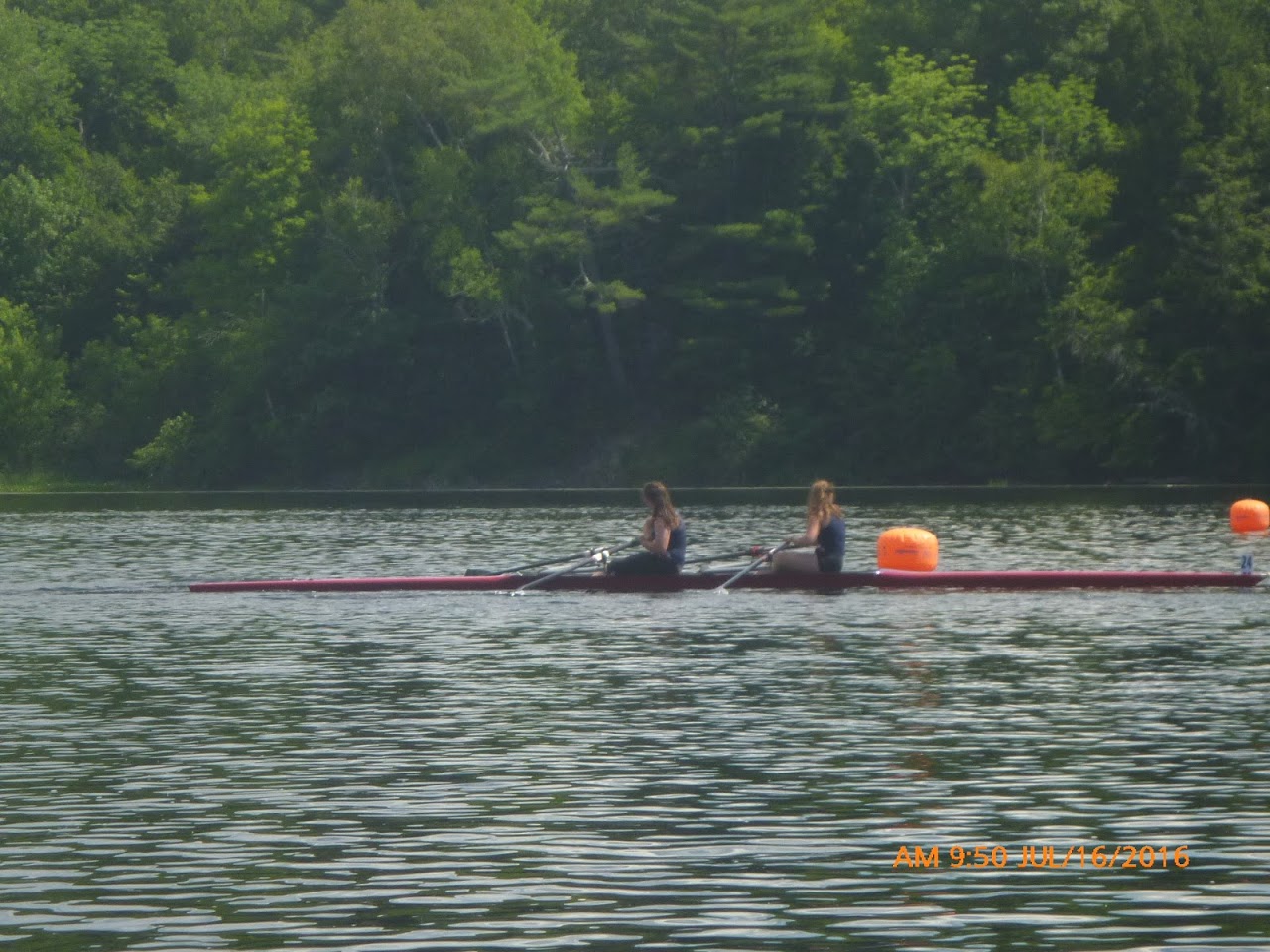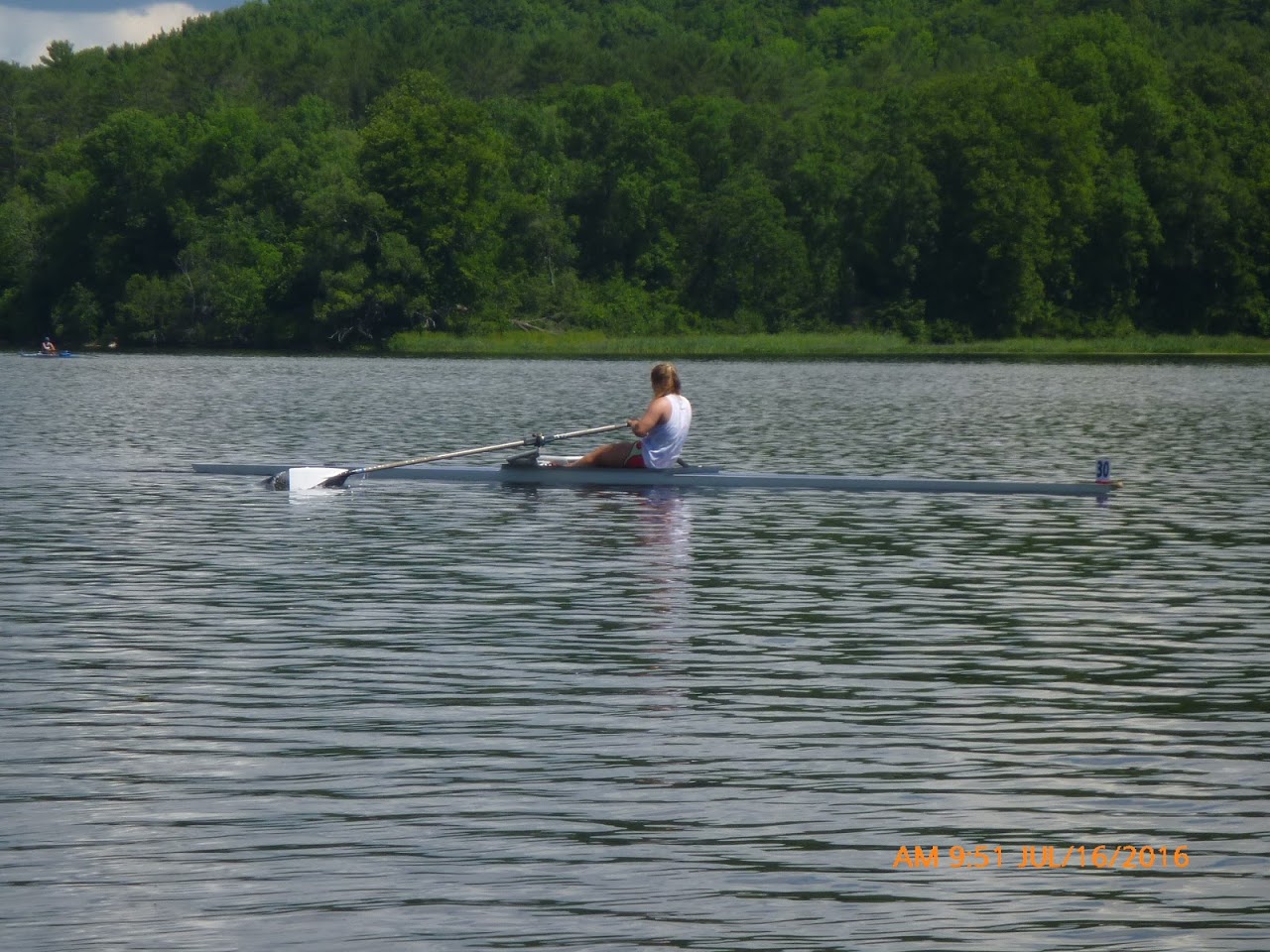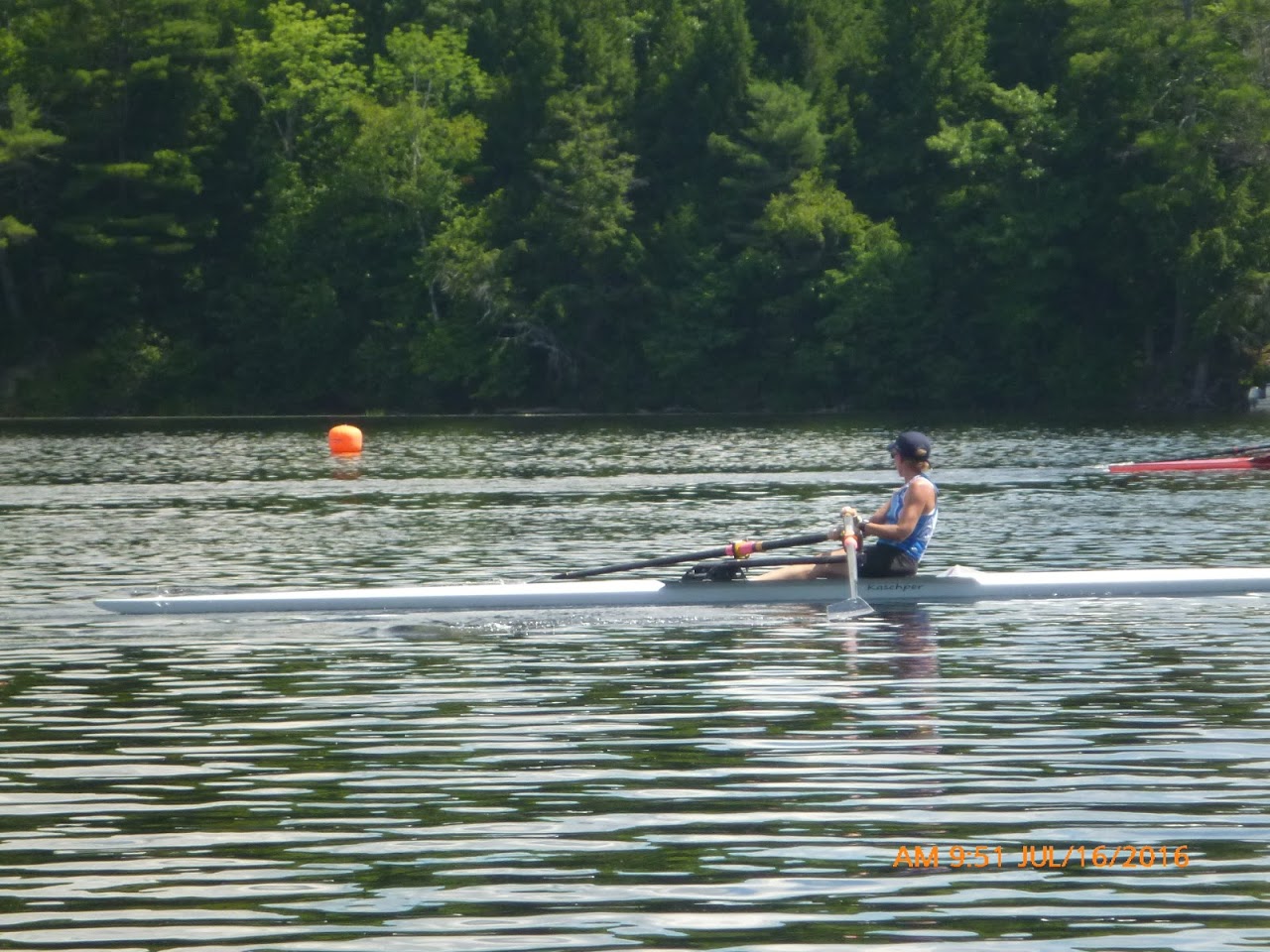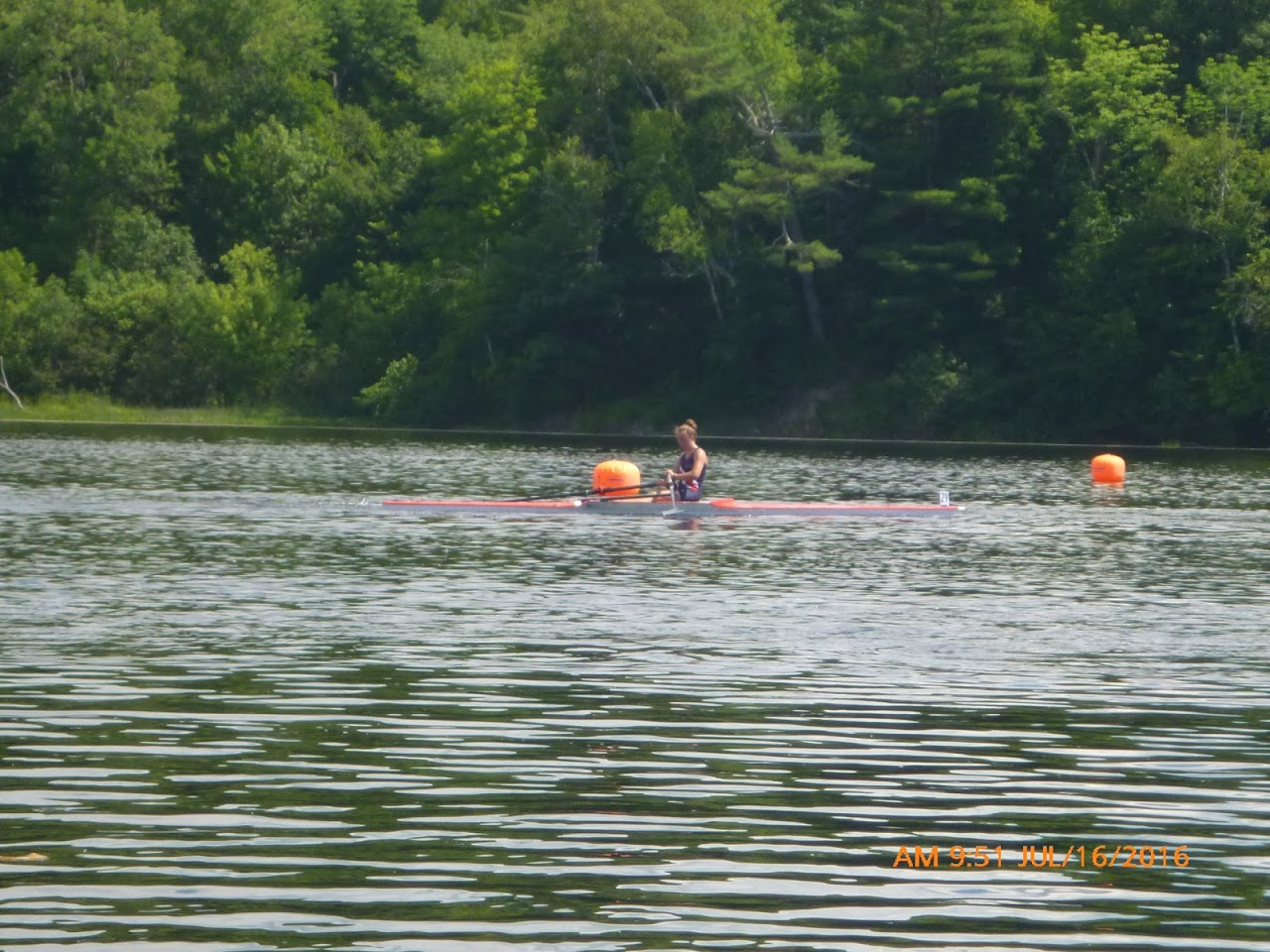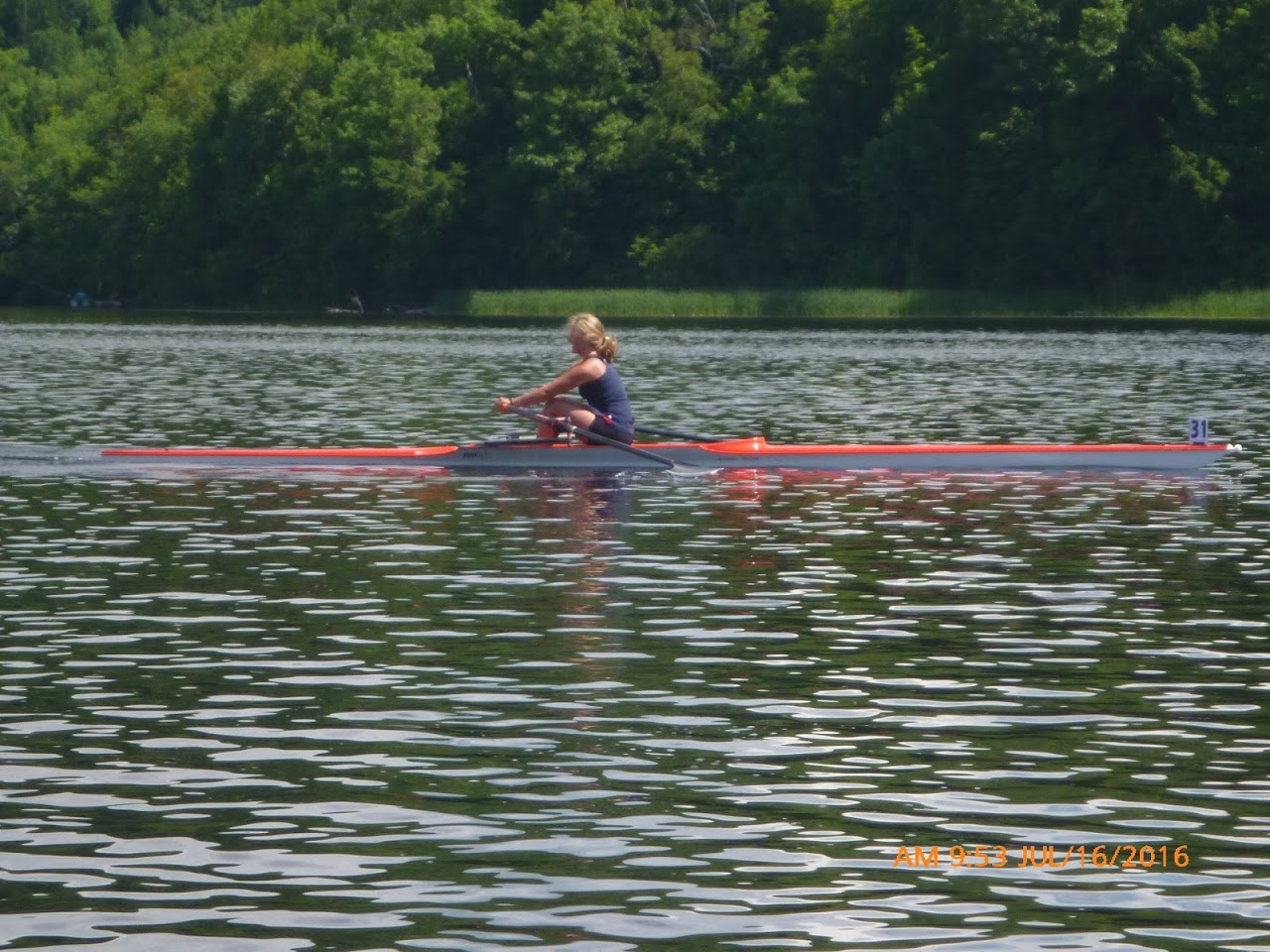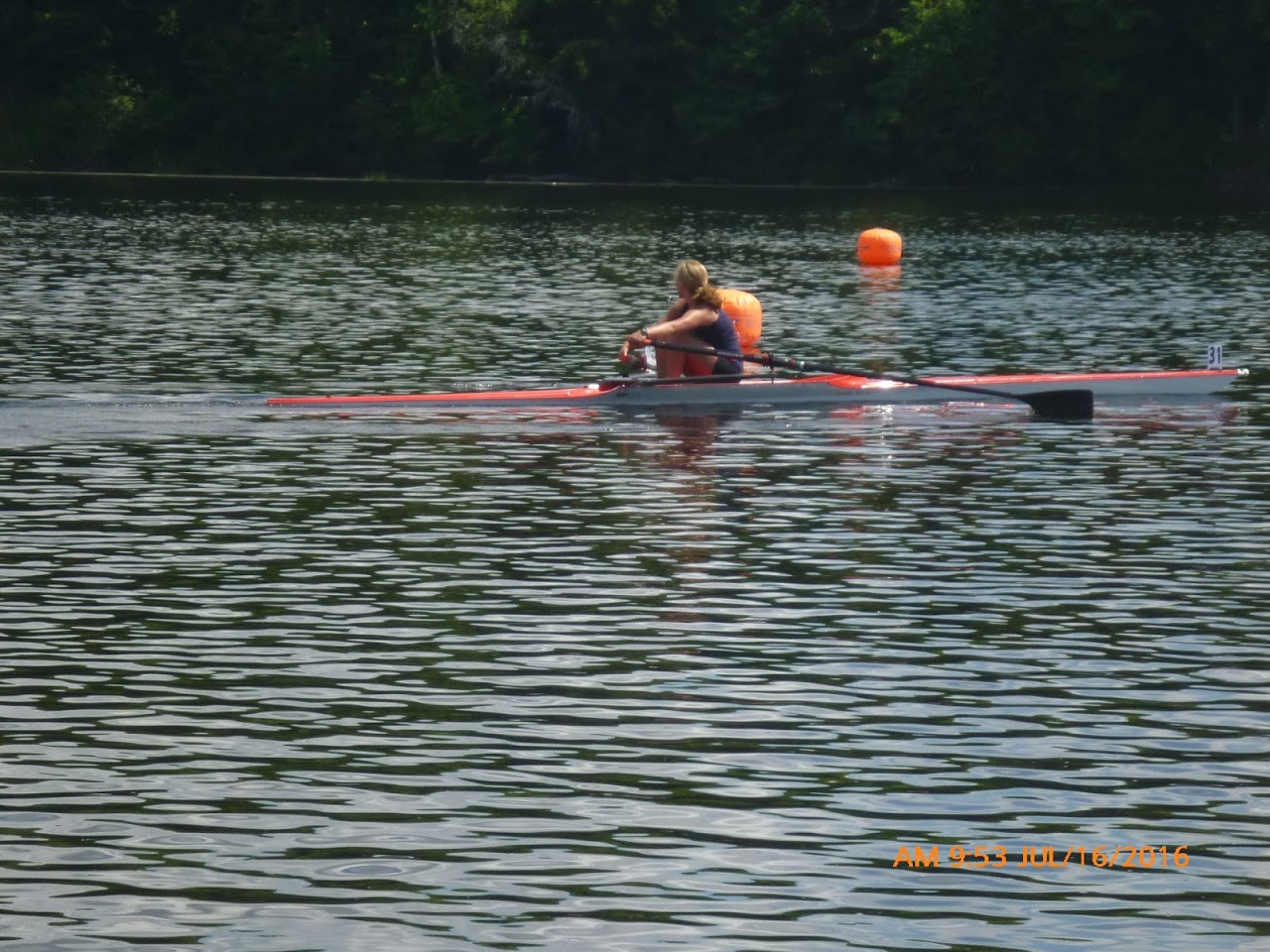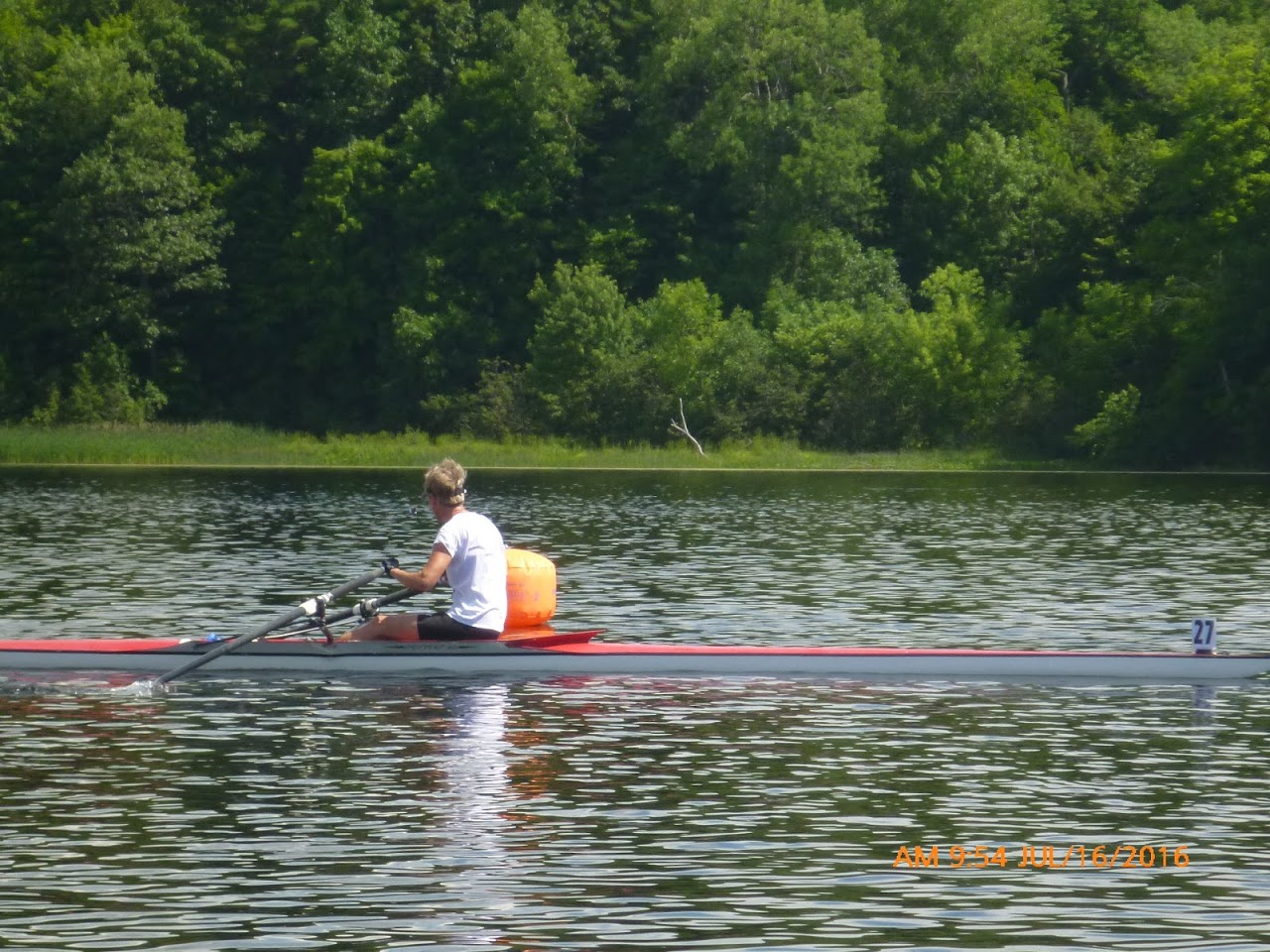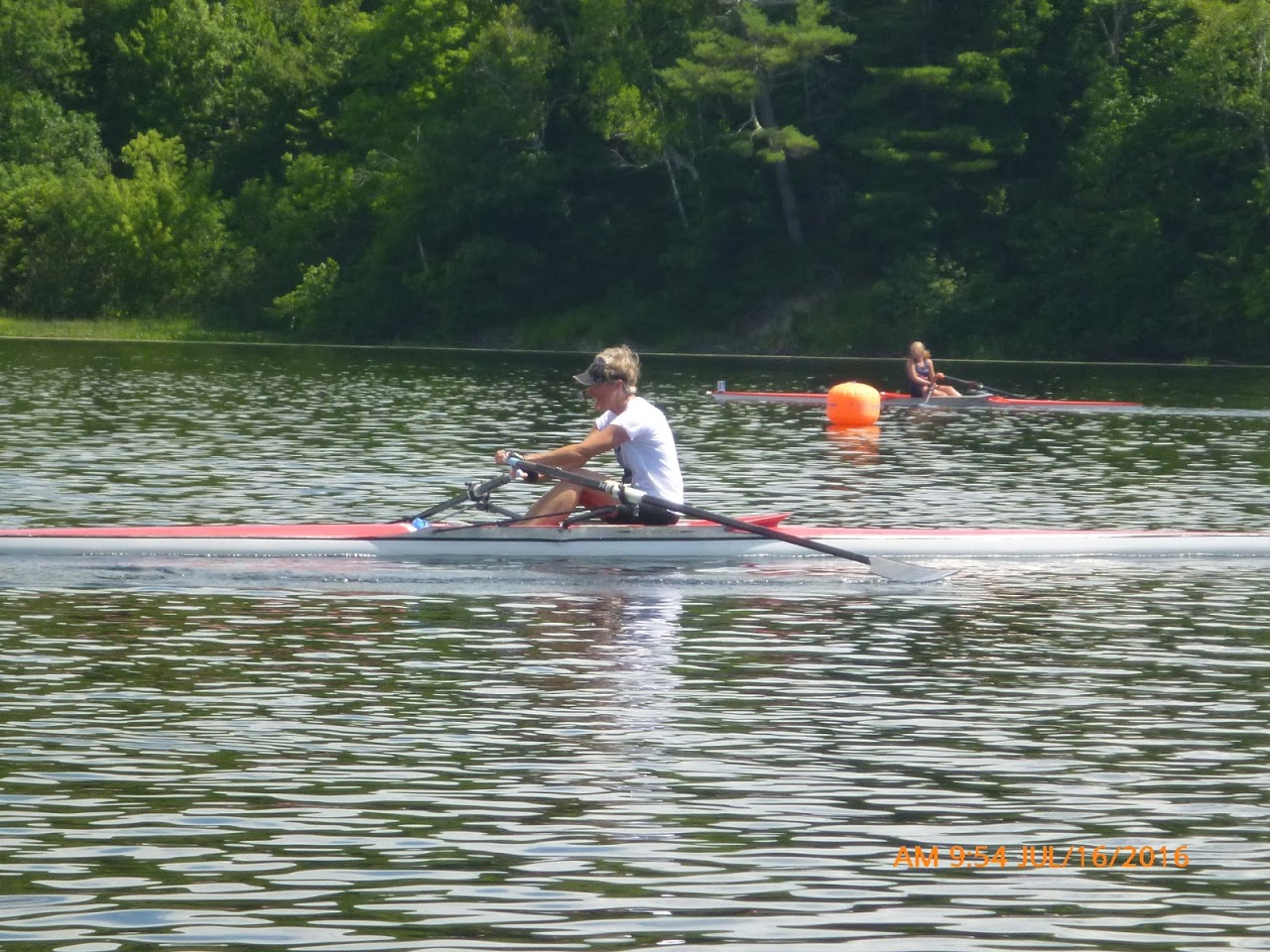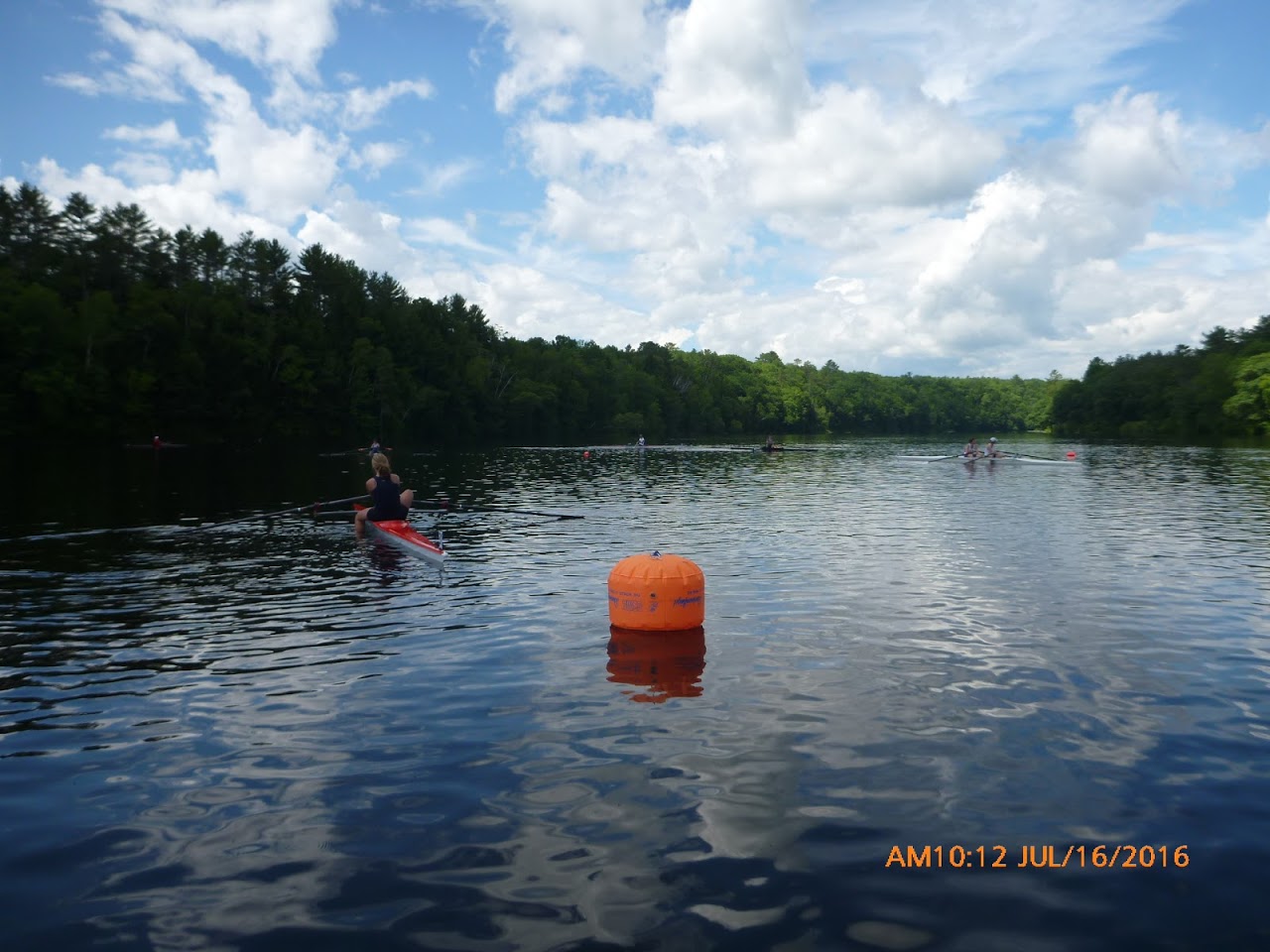 Course: 5,000 meters (3+ miles) Head Race: South, downstream, from Kennebec Banks Rest Area approximately 2,500 meters (approximately 1 1⁄2 miles) to the turn marked by two orange BEMA buoys. Leave the buoys to port as you turn upstream back to the start-finish line.
Classes: Open to males and females; all ages; novice to masters. Classes will be determined based on demographics of entrants.
Boats: Racing shells, recreational shells, and alden ocean shells; singles and doubles.
Check in and Start: On race day, please plan to check in and pick up your race packet between 9:00 and 9:30 am. Launching and landing discouraged from 10:15 a.m. until everyone has started. First start at 10:30 am. Start-Finish line adjacent to launch/landing. Boats will be started every 15-30 seconds.
Directions: (from the south, on I-95) take Exit 133 and proceed on Route 201 North. After crossing the Kennebec River into downtown Skowhegan, proceed on Route 2 East approximately 2.2 miles just past Kennebec Banks Rest Area (brown sign and picnic tables) and turn right into public boat landing (blue sign).
Parking, Picnic and Prizes: There is limited parking adjacent to the boat launch, overflow parking in the adjacent rest area and lots of lawn in between. We will meet adjacent to the boat launch after the race to eat (we'll provide the food) and to announce winners and award medals. Entry fee includes picnic for two (2). The charge for each additional guest is $5 per person. After the race, results will be posted on this site and on Row2K.
Lodging: For information check out the "North of Waterville" section of Accommodations Around Colby.
Restaurants: For information on Waterville restaurants: